With 11 married couples and more than 560 years of marriage, there's a lot of love at West Lake Hills.
Stretched across five acres of Texas limestone, Belmont Village West Lake Hills is home to decades of experiences, millions of memories, and several lifetimes of learning. Nothing makes the process of retirement more enjoyable than having someone to share it with, just ask the 11 married couples who currently reside at our West Lake Hills community.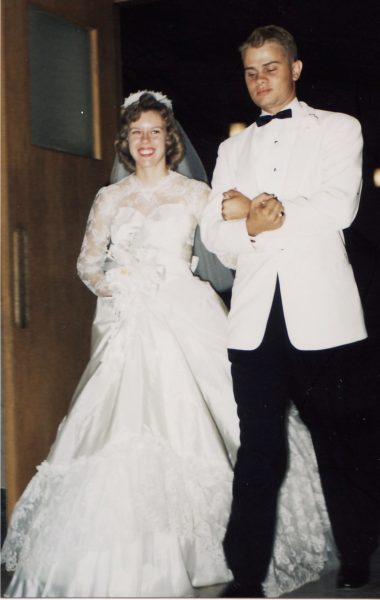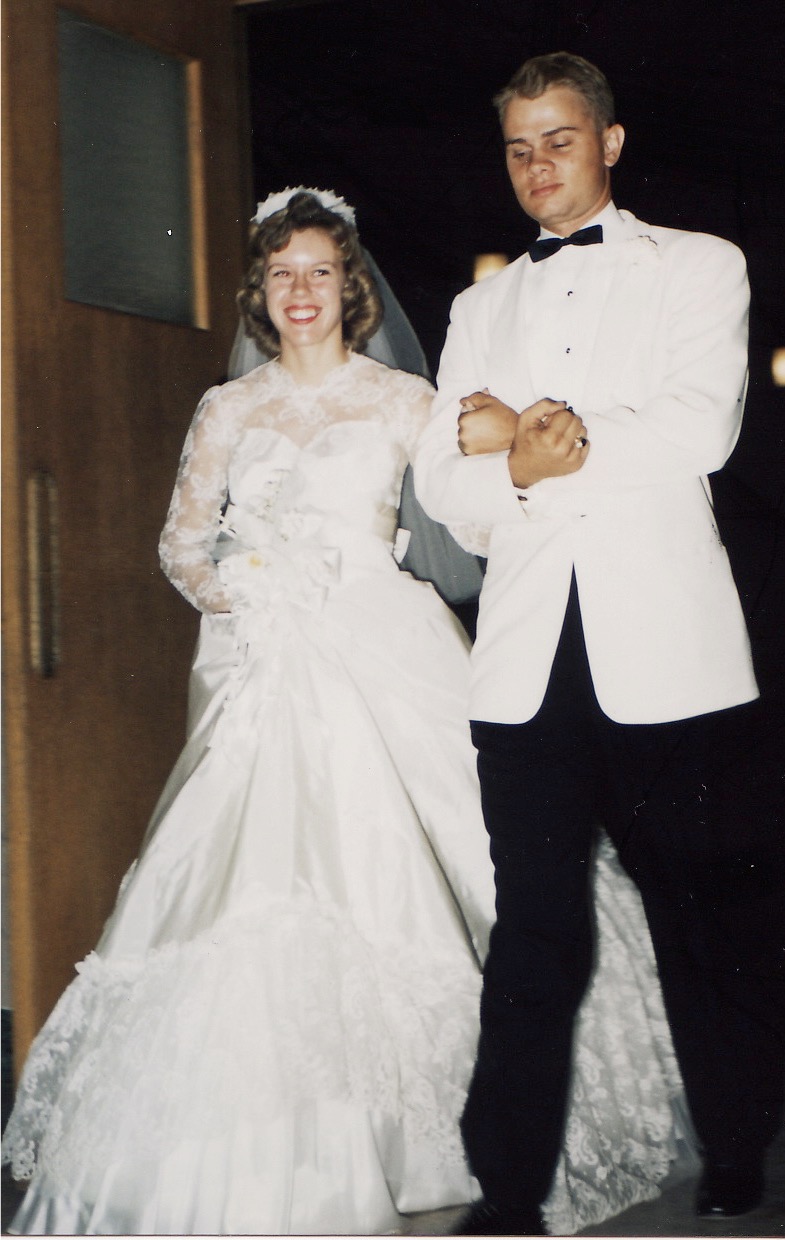 In total, there's more than 560 years of marriage between the couples—that's more than half a millennium. Growing old together certainly brings its joys, with years of laughs and memories, and below we highlight a few of those memories of couples from West Lake Hills.
Pat and Rob Routh know a little something about life's ups and downs. With two girls and two boys all born within their first five years of marriage, they relied heavily on each other to stay afloat. Both spouses credit the even temper of their other half for the success of their marriage, and Rob's 38 years of Army and National Guard service for bringing them closer together as a family. Spreading joy seems to be inherent to the Routh family as they continue to grow in numbers. As Pat happily exclaimed, "I just love having grandkids!" You can find all of the Rouths out traveling, a favorite pastime, perhaps to a new country in Europe or on another Christmas Cruise.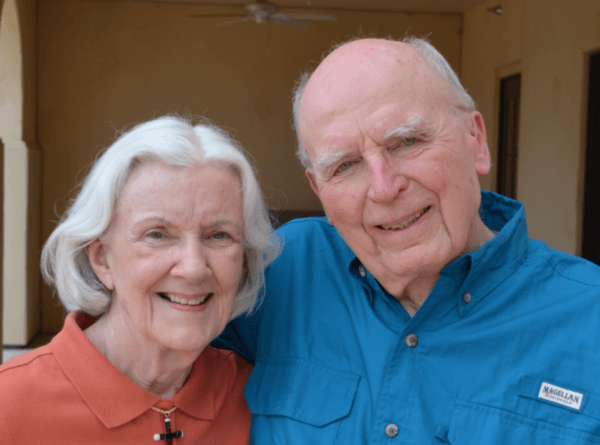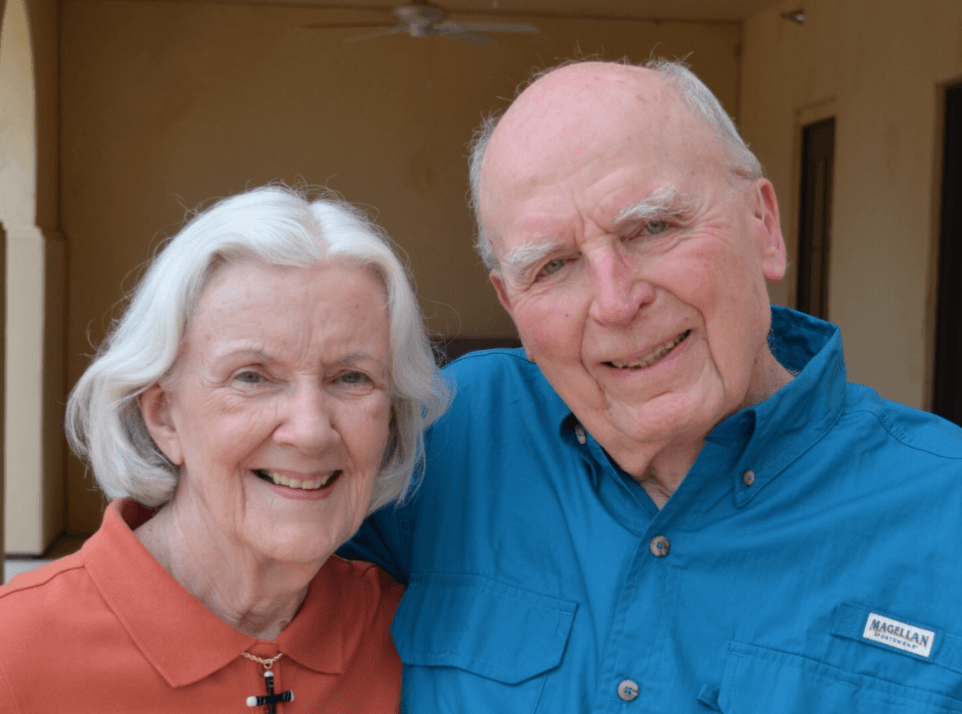 Natalie and Bob Goodman are wonderful examples of just how strong a lifelong love can be. As they approach their 64th wedding anniversary, they continue to support one another, though their needs are not the same – Natalie has Alzheimer's disease. Caring for people is Bob's gift and he and Natalie are never far apart. He is a former CPA and leader on many nonprofit boards, and he's always been willing to take time to help others – he's even taught several residents how to play Wii bowling! Natalie loves music and has a talent for piano playing. Together, the couple provides a shining light of encouragement, joy and love. Every night, Bob visits Natalie and brings her a piece of chocolate. And every night, she asks him about his day.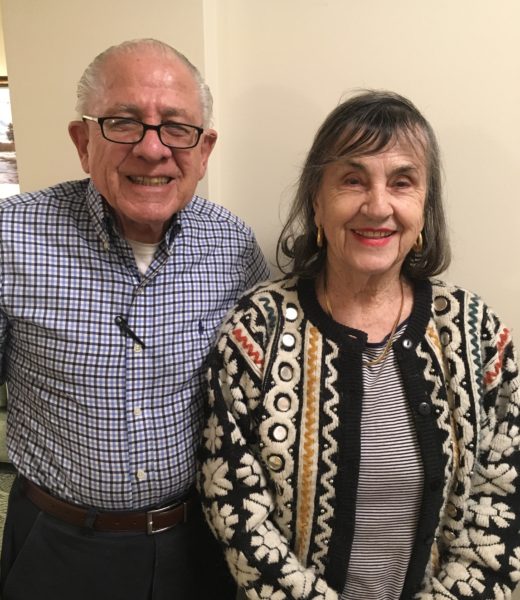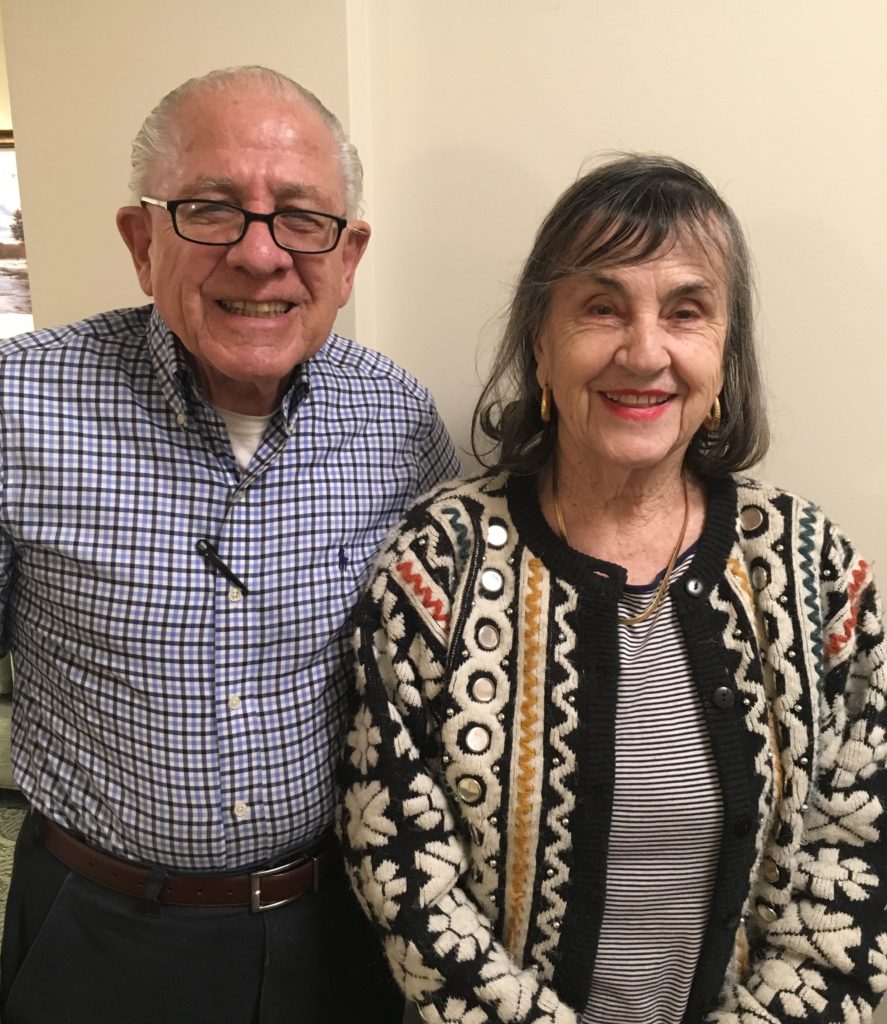 While some love sparks right away, other love stories take time to unfold. Joe and Irene Ximenes met in Germany in 1943, and they had a bit of a barrier – they didn't speak the same language. Irene recalls their first meeting in a park: she was taking her sister's baby out on a walk, when a handsome Mexican soldier stopped them. "In his broken German, he said he wanted to see me tomorrow. And I said "yes…" recalled Irene. As a foreigner in Germany, Joe felt out of place. But with Irene's patience and their budding romance, the challenges became irrelevant. Seventy-four years later, the language barrier has disappeared but the couple can still appreciate a peaceful silence together.
At Belmont Village, we are touched and inspired daily by our residents and their rich stories and we're so grateful that they've given us the opportunity to learn and grow from their experiences and their commitment. We're proud to celebrate our couples and their legacies of love.