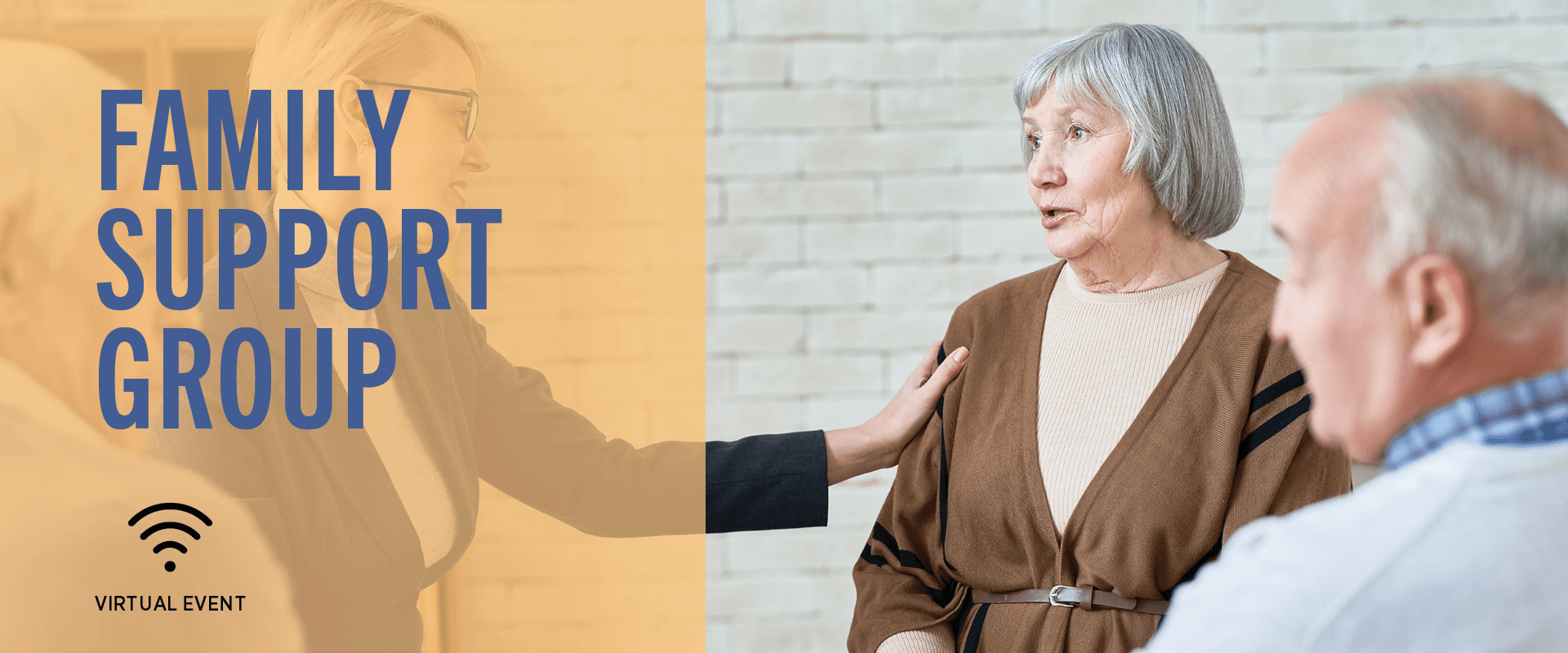 RSVP
FAMILY SUPPORT GROUP
(Virtual Event)
Wednesday, September 28, 2022
7:00 PM
Zoom details provided at time of registration.
---
FACILITATOR: MARLA DAVISHOFF, LCSW
Marla holds a master's in social work from the University of Chicago and is a licensed therapist. For three decades her practice has focused on the unique needs of older adults and supporting families through difficult transitions.
Caregiving is a difficult job and many of us struggle with its day-to-day challenges. During our Family Support Group, led by Marla Davishoff, we'll share successful caregiving approaches and discuss what works, what doesn't, and how you can care for yourself and your loved one during this challenging time.
For more information, contact Jodi Weinberg at jweinberg@belmontvillage.com or 847-331-1156.