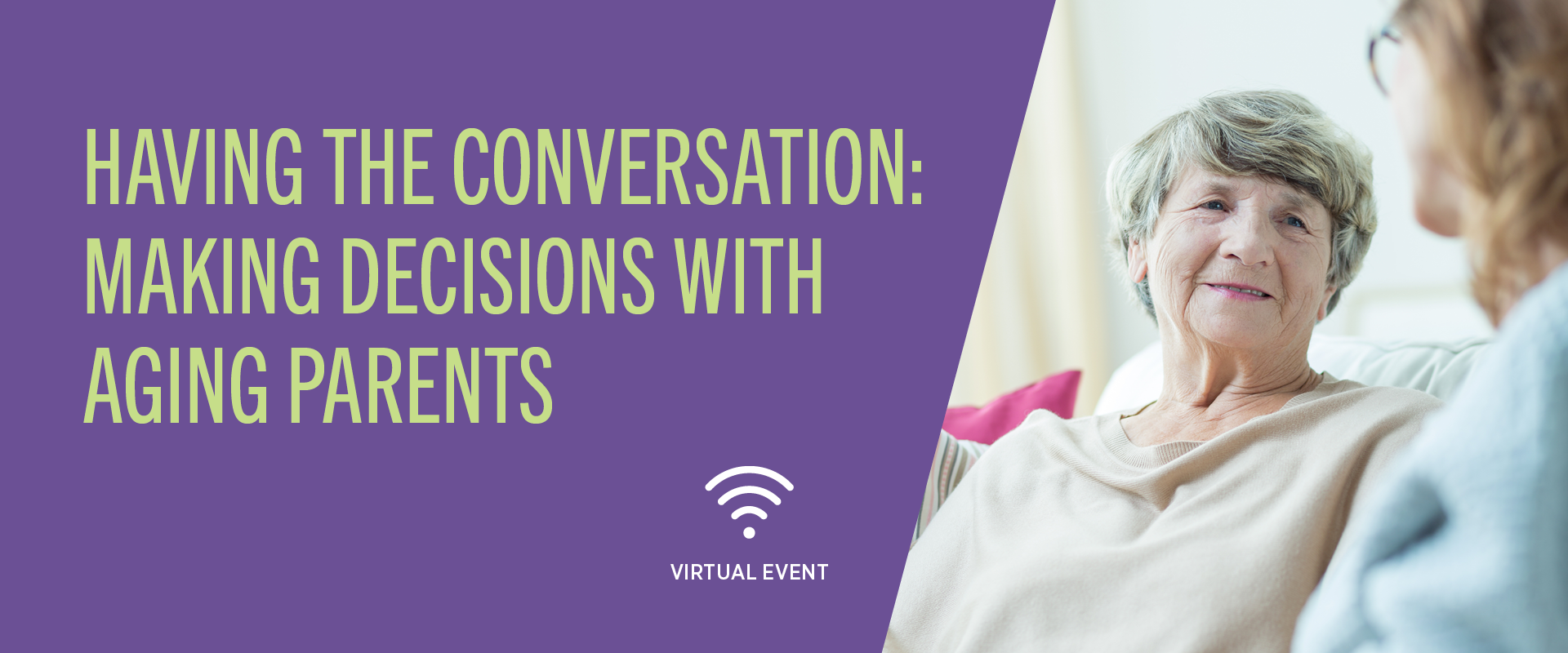 RSVP
Having the Conversation: Making Decisions with Aging Parents
Wednesday, June 23, 2021
2:00 PM
Watch from home or from any of our five Chicagoland communities. Masks will be required at our communities.
RSVP by June 18.
---
SPEAKER: Jean Llamas, MSN, RN, CCM, ACM-RN, NCG, CDP, BCPA
President and Owner, Care Navigators, Inc. and Care Guardians, NFP, Inc.
Jean worked for 21 years as a registered nurse. She founded Care Navigators to help patients and families navigate the complex health care system, a service gap she uncovered as a working nurse.
Join us from home or at one of our beautiful Chicagoland communities for an insightful event on discussing your loved one's wishes for their future and their long-term plan for care. Jean will guide us on how to have the conversation about receiving a different level of care and creating a new home at an assisted living or memory care community.
For more information, contact Erin Blair at eblair@belmontvillage.com or 630-510-2521.