Care During Covid-19
OUR CONTINUED COMMITMENT
From the start of the COVID-19 pandemic, our focus has been on the health and safety of our residents and teams. We remain committed to those in our communities. Our every precaution, care plan and thought is with their health and safety in mind.
FDA-approved COVID-19 vaccines will be made available first, as a priority, to residents of long-term healthcare communities and front-line healthcare workers. Vaccinations will include two shots, roughly 30 days apart. The quantity of doses available, timing of release, and brand of vaccine (Pfizer or Moderna) is up to the discretion of each state. Walgreens is our assigned healthcare partner, and all processes to safely deliver and administer the vaccines are firmly in place. To learn more, please click HERE.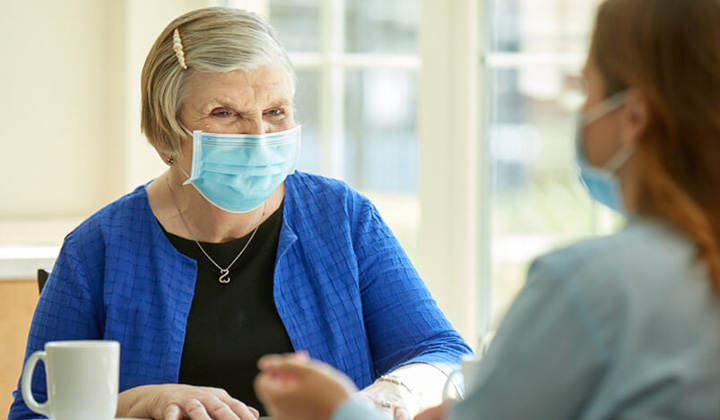 Through the tremendous efforts of our teams, the cooperation of our residents and the support of our families, we are making every effort to mitigate contagion and foster wellbeing in our communities.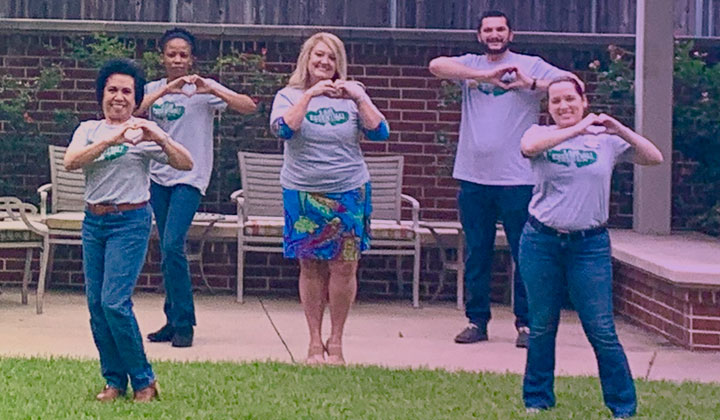 Since 1997, Belmont Village Senior Living employees have been dedicated to the well-being of our residents. This pandemic has only strengthened our commitment.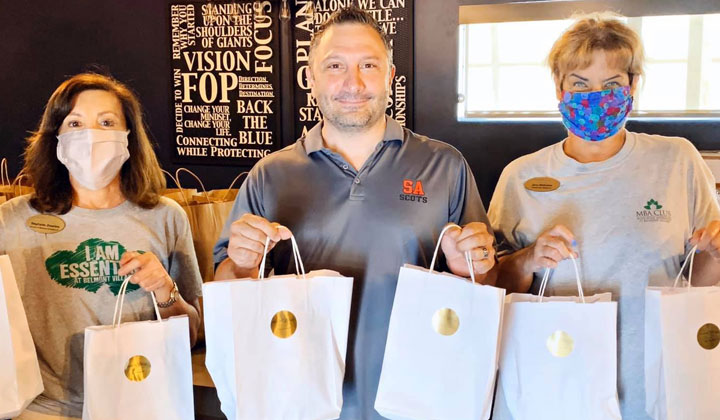 We are a community within a community. That means more to us now than ever. Our teams are reaching out to support our friends, neighbors and heroes – those on the line every day and fighting alongside.
What Our Residents And Families Are Saying
Words can't express how grateful we are for all you are doing for during this very challenging time! We are also so grateful and appreciative for how communicative and caring you are, and for how willing you are to address the concerns of a very nervous family. We appreciate and salute all of you including but not limited to the supportive, dedicated staff.
– Jane D., Belmont Village Westwood