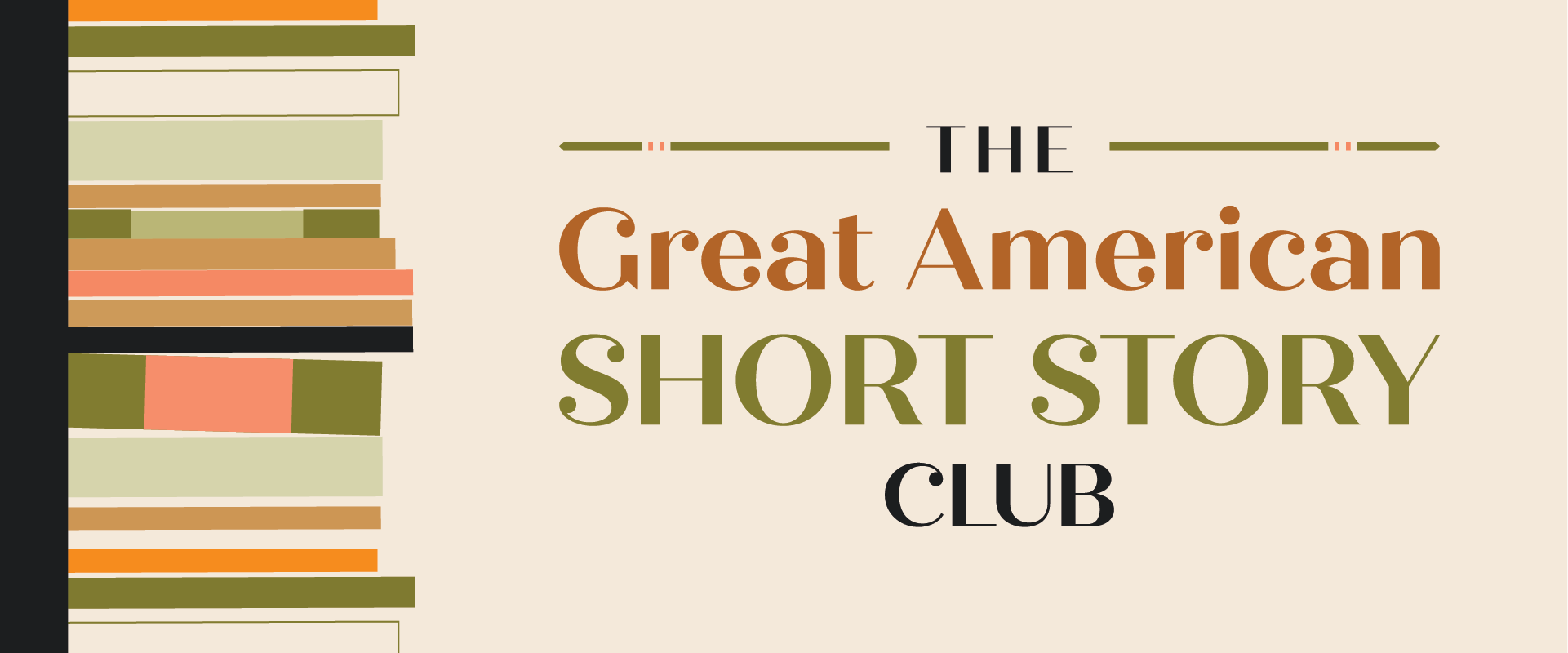 RSVP
The Great American Short Story Club
Every Thursday
2:00 – 3:00 PM
Belmont Village Senior Living
1031 Seminole Drive
Fort Lauderdale, FL 33304
---
SPEAKER: Caren S. Neile, Ph.D., MFA
Dr. Neile is a professional storyteller and teaches storytelling studies at Florida Atlantic University and has performed and lectured in 10 states and 7 countries. She teaches writing, literature, and yoga in the community.
What could be better than a lively, stimulating book club? A lively, stimulating short story club! Join us each week as we discuss a classic American short story with like-minded people under the guidance of a longtime writer and teacher. Experience literature on a whole new level!
Light refreshments will be served.
For more information, contact us at eventsFL@belmontvillage.com or 954-524-8500.