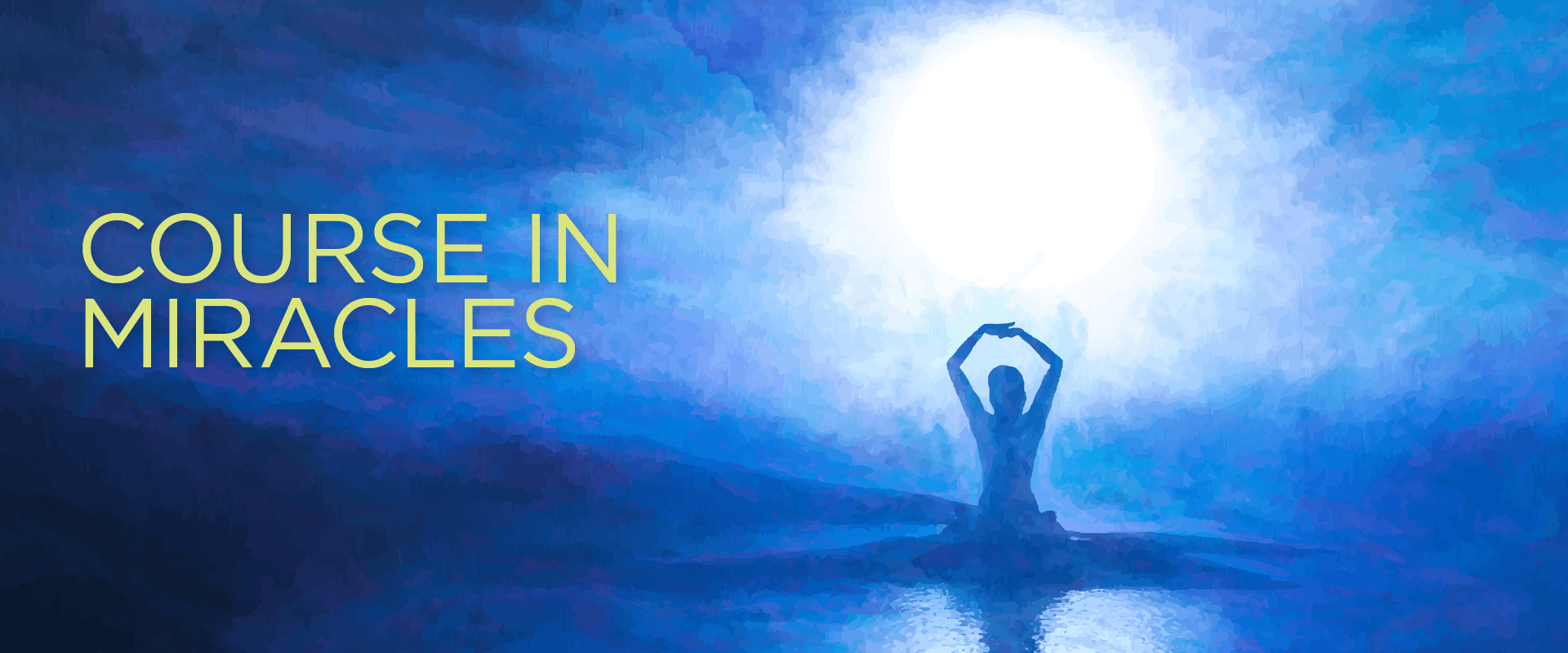 RSVP
COURSE IN MIRACLES
DEC 4 – What a Spiritual Outlook Offers
DEC 18 – Let's Share Our Miracles
1:30 PM – 2:30 PM
Belmont Village Senior Living
1031 Seminole Drive
Fort Lauderdale, FL 33304
---
Join us for a series on A Course in Miracles (ACIM) with author Janet Weissman. Janet will guide us through ACIM, a unique spiritual self-study program, based on the belief that we are all united as one. According to the program's publisher, when we learn to live this truth consistently, fear, anger and guilt give way to a profound sense of inner peace.
Speaker: Janet Weissman
Janet Weissman was introduced to A Course in Miracles in 1991. Many could identify that as the beginning of her spiritual path. In truth, like most, her path began long before she was aware of it. She grew up in South Florida and was a theater major at University of Miami. She has facilitated A Course in Miracles group since 1998 in Boca Raton. During the year she runs workshops on A Course in Miracles, Self Love and Relationships.
For more information, call 954-524-8500 or email eventsfl@belmontvillage.com.