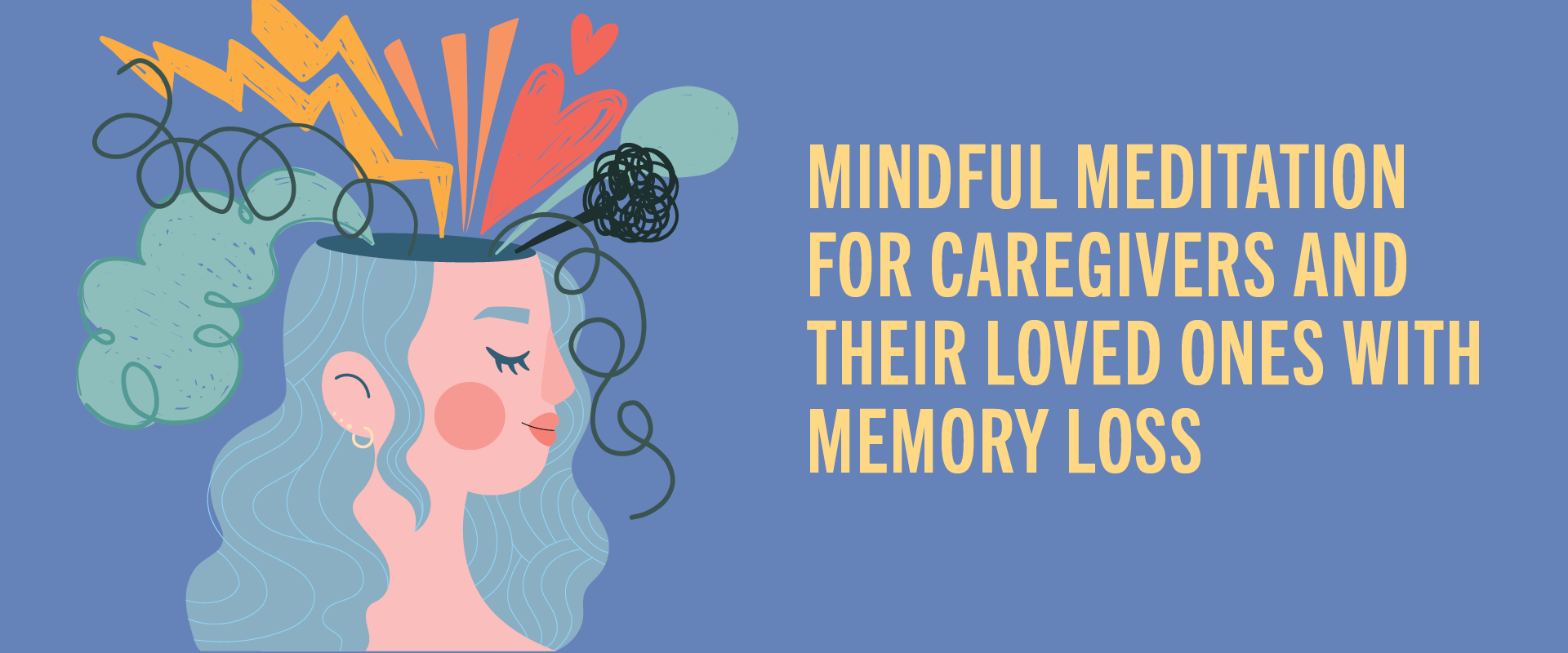 RSVP
MINDFUL MEDITATION FOR CAREGIVERS AND THEIR LOVED ONES WITH MEMORY LOSS
Thursday, September 30, 2021
3:00 – 4:30 PM
Belmont Village Senior Living
545 Belmont Lane
Carol Stream, IL 60188
All attendees must be fully vaccinated. Masks are required.
---
Instructor: Colleen Koziara
CEO, Beyond Bingo, Inc.
Colleen is a Nationally Certified Dementia Care Practitioner Trainer, a Certified Chair Yoga Instructor and an Internationally Certified Montessori Dementia Care Professional.
Join us for an program that will benefit your mind and body. Mindful meditation is a mental training practice that teaches you to slow down racing thoughts, let go of negativity, and calm both your mind and body. It combines meditation with the practice of mindfulness, which can be defined as a mental state that involves being fully focused on "the now" so you can acknowledge and accept your thoughts, feelings, and sensations without judgment. We'll discuss mindfulness meditation techniques for caregivers that involve deep breathing and awareness of body and mind.
For more information, contact LaVon Lenaway at llenaway@belmontvillage.com or 630-510-1515.