Advancements & New Procedures for Cardiac Care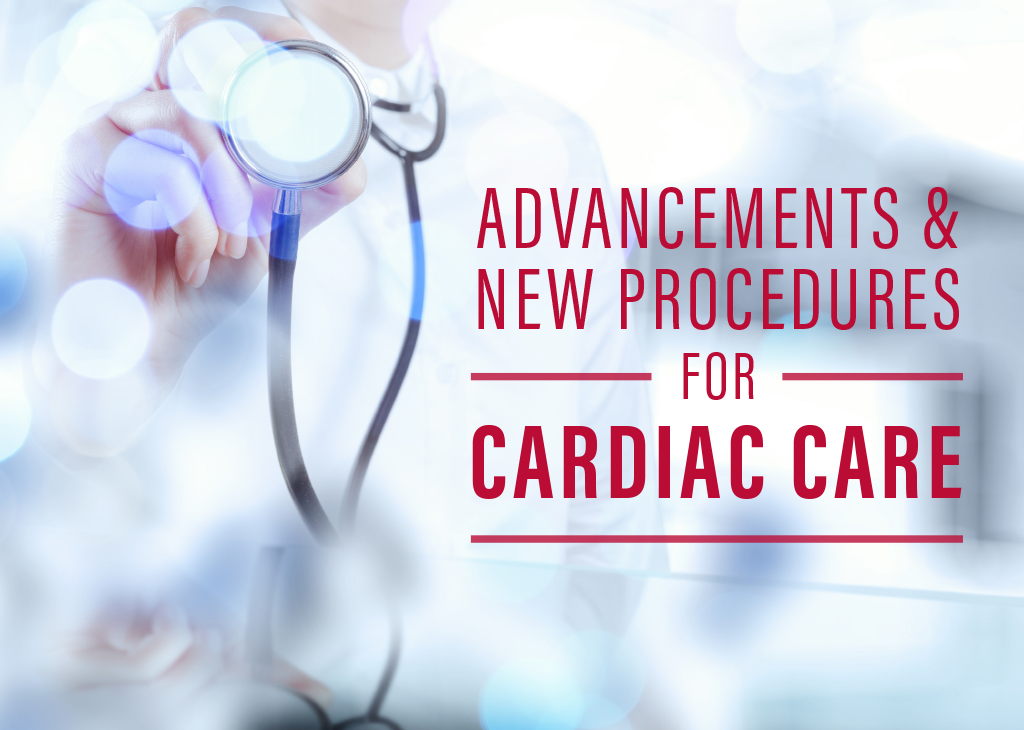 Wednesday • Feburary 20, 2019
11:30 AM
Belmont Village Senior Living
1035 Madison St.
Oak Park, IL 60302
Speaker: Dr. Donald Tanis, MD
Chief of Medicine at Rush Oak Park Hospital
Dr. Tanis specializes in Interventional Cardiology and Cardiovascular Disease, serving as Chief of Medicine at Rush Oak Park Hospital. He also serves as Assistant Professor with the Department of Internal Medicine at Rush Medical College.
Cardiovascular research has paved new roads in cardiac care, surgery and management. New innovations in valve repairs and arterial fibrillation treatments mean patients are living longer, healthier lives. Join us to hear about these new developments and how they may impact your heart health.
A heart-healthy lunch will be served.
This event is free and open to the public.
RSVP to Pat Porter at 708-848-7200 or pporter@belmontvillage.com.