Ask the Experts: Successful Aging and Brain Health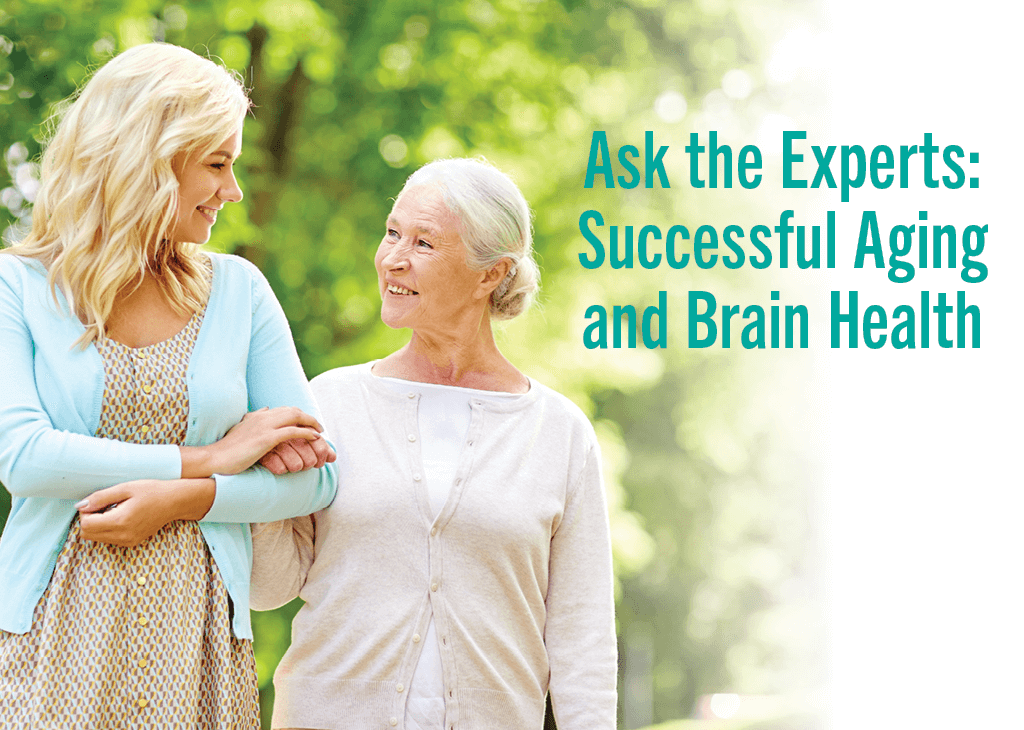 Thursday • November 21, 2019
5:00 PM
Belmont Village Senior Living
1035 Madison Street
Oak Park, IL 60302
SPEAKERS:
Joyce Mahoney, CTRS, APRS
Regional Director of Memory Care and Programming, Belmont Village
Joyce has more than 20 years of experience with specialties in therapeutic recreation, psychiatric rehabilitation, behavior management and dementia training.
Mayra Ligeza
Manager, Educational Community Volunteer
Mayra reaches out to various communities within Cook County educating individuals about Alzheimer's disease, recognizing warning signs, planning for the future, and promoting brain health.
Belmont Village Residents, A personal perspective
Moderator: Carlene Motto
Chief Marketing Officer, Belmont Village Senior Living
Join us to learn the best ways to maintain a healthy brain and age successfully at every stage in life. Senior health and Alzheimer's disease experts will present on preventative care and the benefits of a Whole Brain Fitness lifestyle. Q&A session to follow.
Dinner will be served.
RSVP to Shalena Thomas at sathomas@belmontvillage.com or 708-848-7200.