Belmont Boutique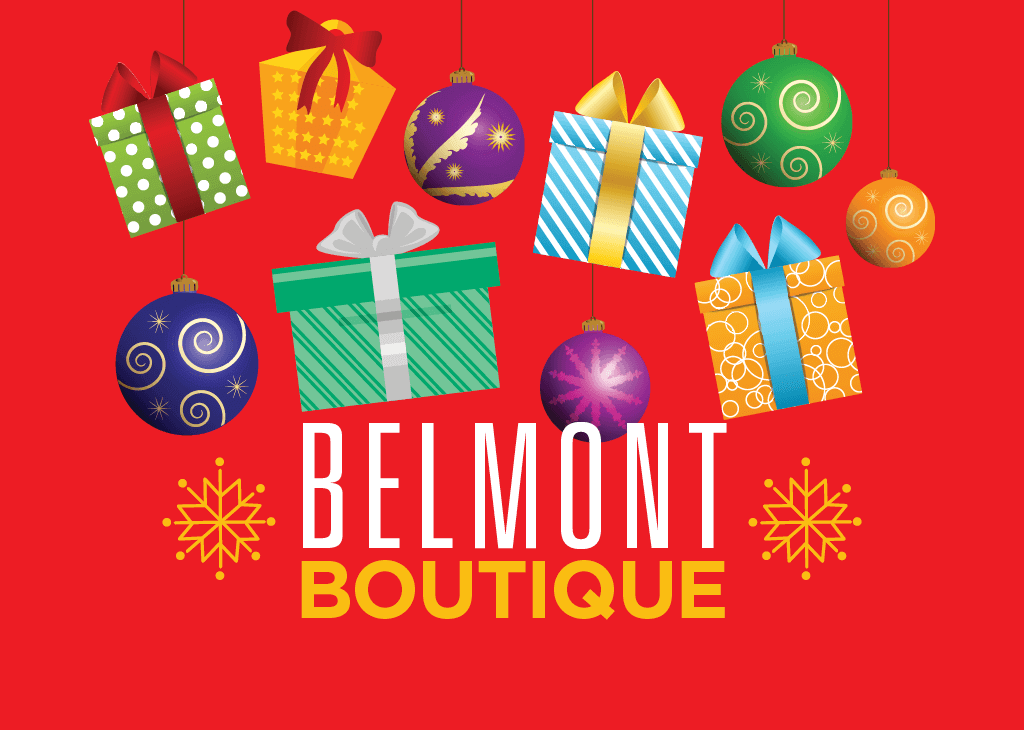 GRAND OPENING DAY
Sunday • December 8, 2019 • 12:00 – 4:00 PM
Belmont Village Senior Living
2200 Golf Road
Glenview, IL 60025
Let's get into the holiday spirit! Join us at the Belmont Boutique grand opening and get a head start on your holiday shopping. Residents, staff and family members have been working like elves all year, donating their time and talents to handcraft home goods, jewelry, knit wear, pet items and baked goods to create this remarkable collection for the boutique. Boutique will remain open until December 22. Proceeds from sales benefit the Walk to End Alzheimer's.
Hot chocolate, eggnog, and holiday treats will be served.
RSVP to the concierge at 847-657-7100.