Dementia Care Support Group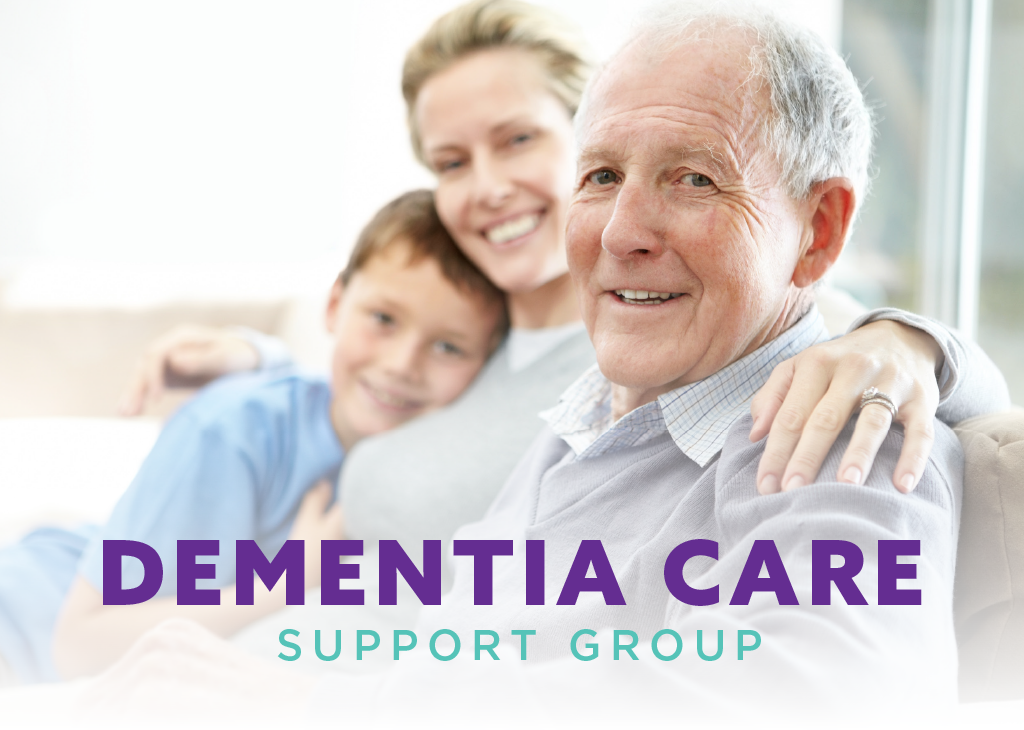 Third Wednesday of Each Month
5:30 – 7:00 PM
Belmont Village Senior Living
500 S. Winchester Blvd.
San Jose, CA 95128
FACILITATOR: Tami Anastasia, M.A., CSA 
With over 25 years of experience providing counseling and wellness services, Tami Anastasia specializes in support, guidance and care strategies for families caring for a loved one with Alzheimer's and Dementia.
Caring for a loved one with dementia can be physically and emotionally draining. Join us to connect with others who are walking a journey similar to yours. Our support group offers a safe, supportive and compassionate environment to learn about the disease, share personal circumstances and obtain new strategies for coping with caregiving challenges.
Light refreshments will be served.