Dementia: The Whole Story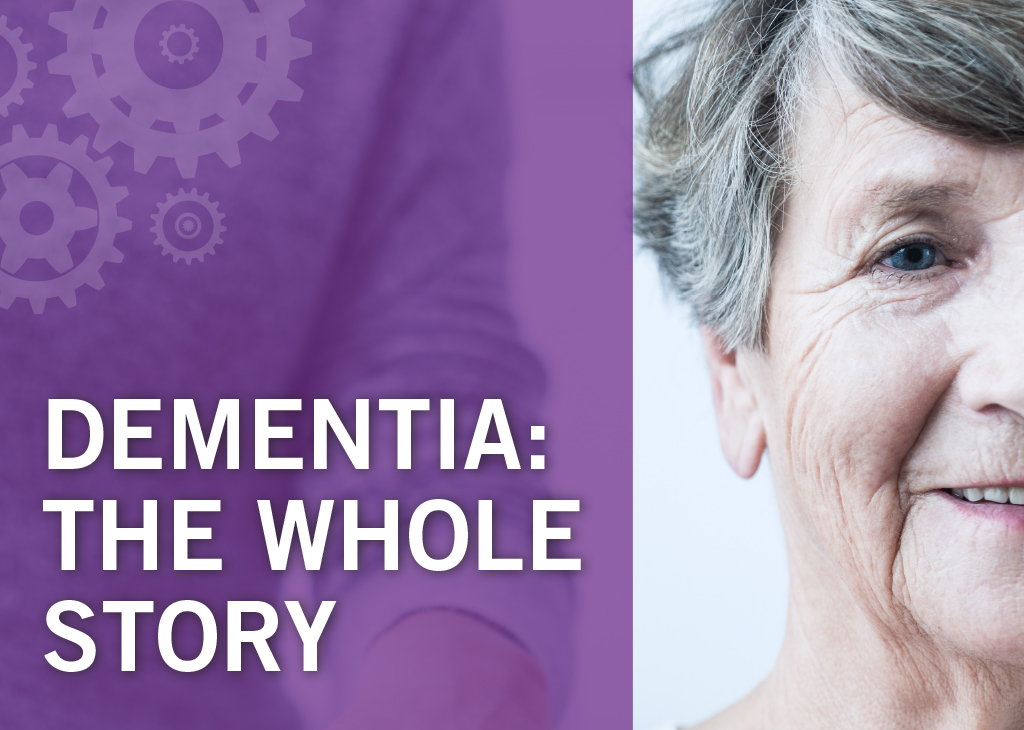 Begins Tuesday, September 25, 2018
3:30 – 4:30 PM
Belmont Village Senior Living
3535 N Hall St.
Dallas, TX 75219
Upcoming Events:
September 25: The Basics of Alzheimer's: What It Is and What to Expect
October 2: Healthy Living for Your Brain and Body
October 9: Effective Communications Strategies
October 16: Understanding and Responding to Dementia-Related Behaviors
Join us for a four-week series to learn more about dementia and how it affects your loved ones. Classes will be facilitated by Belmont Village's Memory Care Program Director and Certified Dementia Specialist, Kate Marshall and trained member of the Alzheimer's Association Community Educator's team.
Refreshments will be served.
RSVP to Karisti Shankle at 214-559-5402 or kshankle@belmontvillage.com.