Demystifying Medical Insurance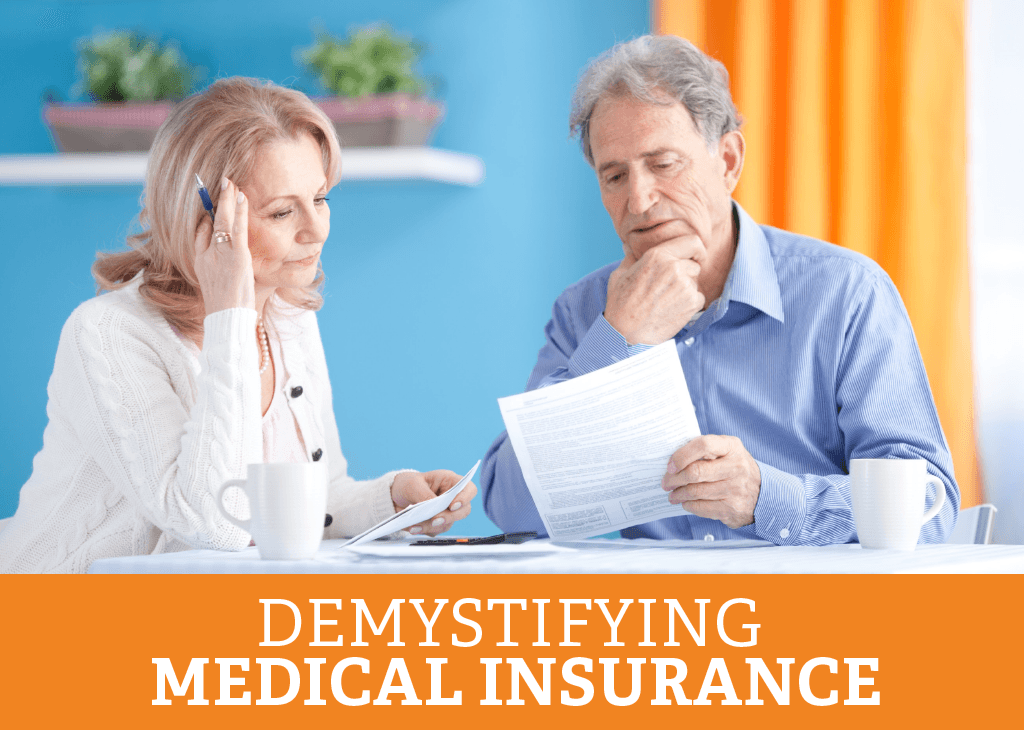 Thursday • October 11, 2018
11:30 AM • Lunch | 12 PM • Presentation
Belmont Village Senior Living
1035 Madison St. • Oak Park, IL 60302
Speaker: Dan Medina, BA, NCG, CDP, BCPA
Care Navigators
Dan is the operations manager for Care Navigators and is a certified national guardian, dementia practitioner and patient advocate.
Join us for an informative discussion on medical insurance. We'll define common insurance terms, learn how to read and understand an explanation of benefits (EOB) document and hear tips and tricks for becoming more knowledgeable consumers of healthcare.
A hearty fall lunch will be served.
RSVP to 708-848-7200 or pporter@belmontvillage.com.