Empowering Caregivers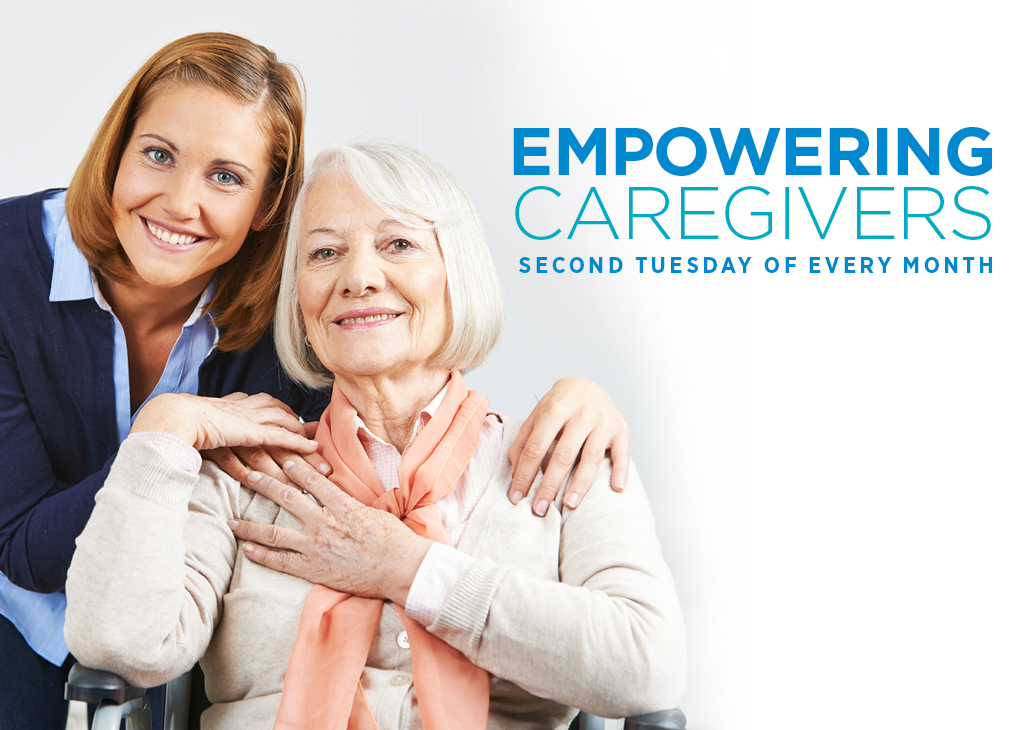 Second Tuesday of Every Month
12:00 PM

Belmont Village Senior Living
4206 Stammer Place
Nashville, TN 37215
Many of us are caring for individuals who have Alzheimer's or dementia. Join us for our Caregiver Support Group facilitated by the Life-Links Geriatric Care Management Team. We'll share caregiving approaches we've tried and discuss what works, what doesn't, and how you can care for yourself and your loved one during this challenging time.
A complimentary lunch will be served.
For more information, call 615-279-9100.