Family, Finances & Frenzy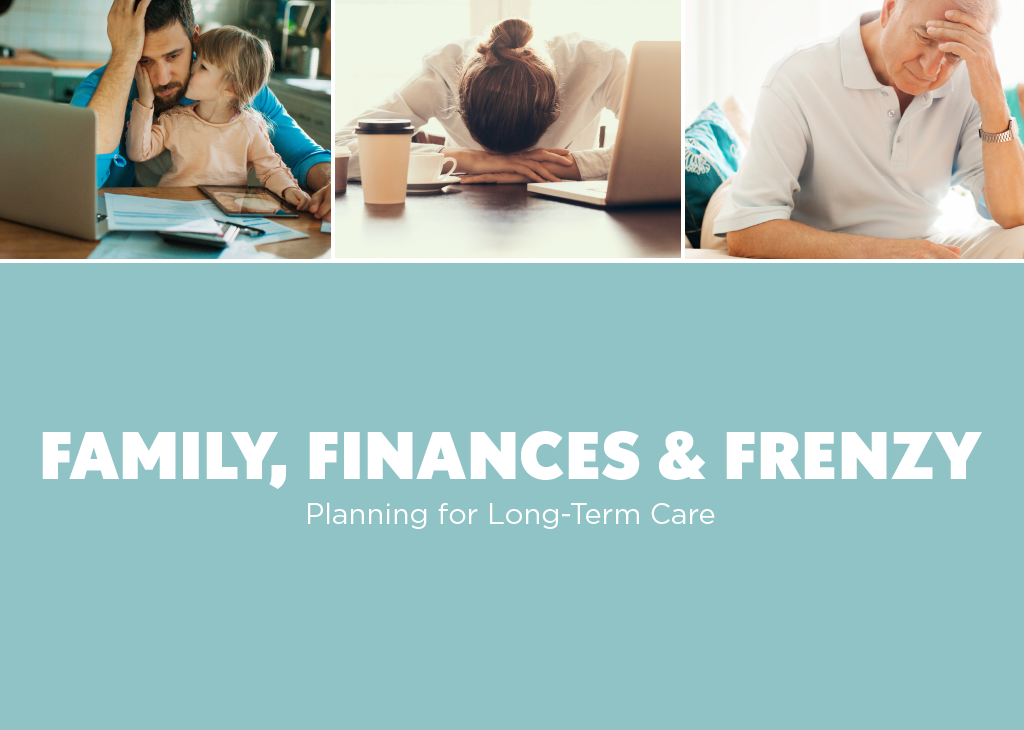 Thursday • June 20, 2019 
5:30 PM – 7:00 PM
Belmont Village Senior Living
500 McHenry Rd.
Buffalo Grove, IL 60089
SPEAKERS: Caren Naidoff and Alan Press
Attorneys, Shire Law Group, PC
For 25 years, Shire Law Group has specialized in Estate Planning and Elder Law in Lincolnshire, IL. They work closely with clients and their families to provide optimal plans and successful results.
Join us for an informative workshop on topics that should be considered when planning for your successful long-term care. With proper strategy and planning, you may provide for yourself and your family in the best way possible. Our speakers will discuss how different "money personalities" can lead to financial power struggles, provide tips on how your family can proactively partner to successfully plan for priorities, and discuss the importance of creating a roadmap to guide your family in understanding and executing established plans to ensure that goals and desires are realized.
A light dinner will be served.
RSVP by June 18 to Susan Kocanda at 847-537-5000
or skocanda@belmontvillage.com.