Hallucinations & Delusions Associated With Parkinson's Disease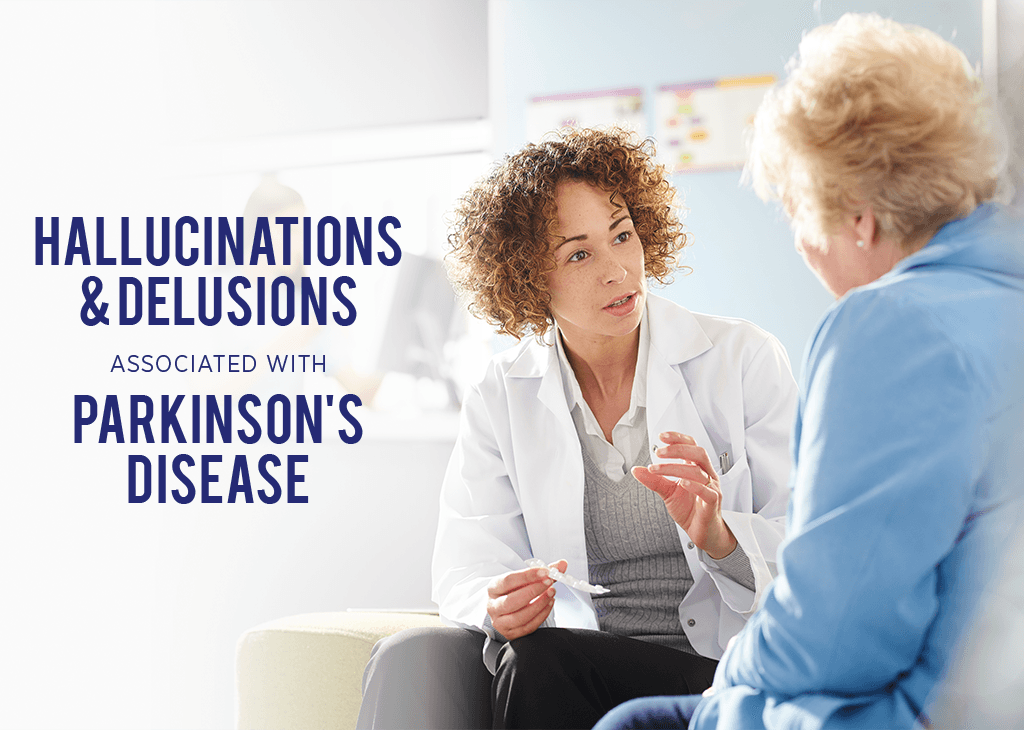 Thursday • October 4, 2018
5:30 PM • Dinner | 6:30 PM • Presentation
Belmont Village Senior Living
2200 Golf Rd. • Glenview, IL 60025
Speaker: Cindy Zadikoff, MD
Associate Professor of Neurology (Movement Disorders) and Medical Education
Dr. Zadikoff's clinical and research interests include novel therapeutic treatments for advanced Parkinson's disease, deep brain stimulation for the treatment of movement disorders, management of atypical Parkinsonian syndromes, and other movement disorders including essential tremor and chorea; botulinum toxin injections for the treatment of dystonia.
Join us for this informative presentation about hallucinations and delusions associated with Parkinson's disease. Dr. Zadikoff will also cover other Parkinson's symptoms as well as the latest in Parkinson's treatments.
A light dinner will be served.
RSVP to Jenene Paterno at jpaterno@belmontvillage.com or 847-657-7100.