Historic Homes and Neighborhoods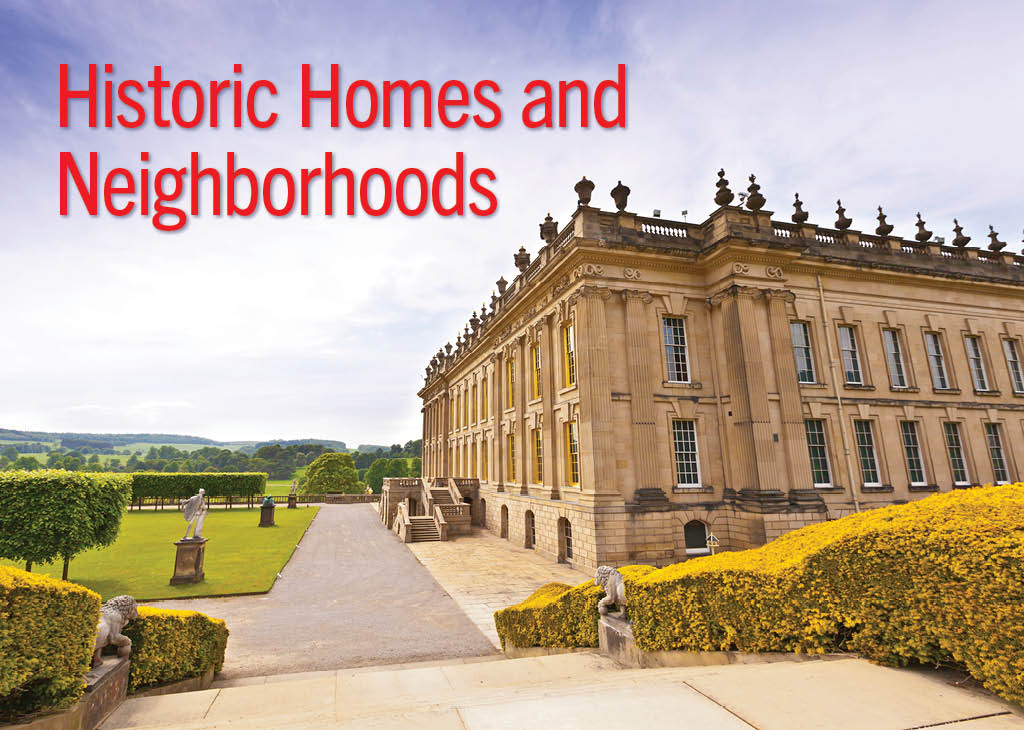 Tuesdays • March 19 & 26, 2019
10:30 – 11:30 AM
Belmont Village Senior Living
3535 N. Hall Street
Dallas, Texas 75219
Speaker: Jann Mackey, Ph.D.
Dr. Mackey holds a Ph.D. in Humanities from the University of Texas at Dallas. She currently serves as a consultant for the Historic Aldredge House on Swiss Avenue and she has extensively studied British country houses.
Tuesday • March 19, 2019
At Home with Mr. Darcy and the Duke of Devonshire
Best known as the fictional home of Mr. Darcy in Jane Austen's Pride and Prejudice, Chatsworth is the ancestral home of the Duke and Duchess of Devonshire. We'll discuss the fascinating history of how the home has evolved through the generations.
Tuesday • March 26, 2019
Historic Dallas Neighborhoods
Dallas is home to some of the most important American residential architecture of the 20th century. Join us for a virtual tour of the city's historic neighborhoods, such as Lakewood, Hollywood Heights, Swiss Avenue, Greenway Parks, South Boulevard and more.
Coffee and danishes will be served.
RSVP to Karisti Shankle at kshankle@belmontvillage.com or 214-559-5408.