Parkinson's & Tremors Support Groups and Exercise Classes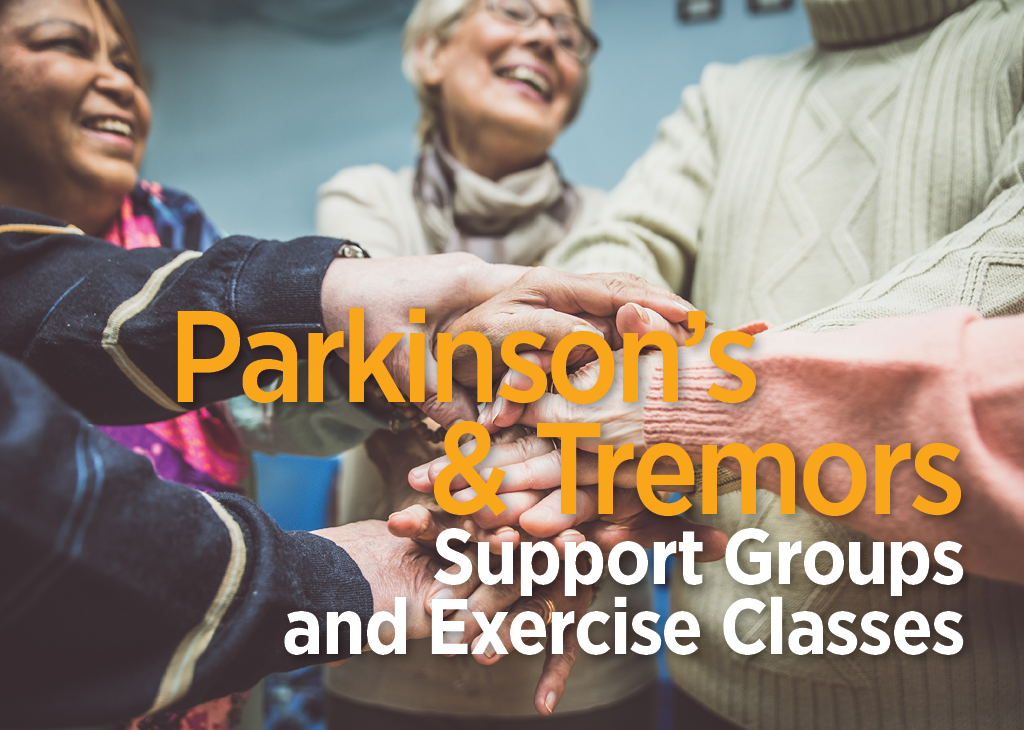 Belmont Village Senior Living
3535 N. Hall Street
Dallas, Texas 75219
Please join us for our Parkinson's and tremors support groups, exercise classes and music therapy class. The programs are free and open to the public.
First Thursday of the Month
Big Beats • 10:30 AM
Facilitator: Carolyn A. Dobson, AP-BC, MT-BC, Neurologic Music Therapist
Parkinson's and Tremors Support Group • 11:30 AM
Facilitator: Catrina Nieser, Neurosciences Coordinator,
Texas Health Presbyterian Hospital
Complimentary lunch to follow support group.
Every Friday
MOVE.LAUGH.CONNECT. Exercise Class with
Dallas Area Parkinson's Society • 1:15 PM
Instructor: Tammy Slauson
Complimentary lunch to follow support group.
Both Big Beats and MOVE.LAUGH.CONNECT. programs empower people with Parkinson's and other movement disorders to live active and fulfilling lives and helps extend their functional years.

RSVP to 214-559-5402 or kshankle@belmontvillage.com