POP CULTURE SERIES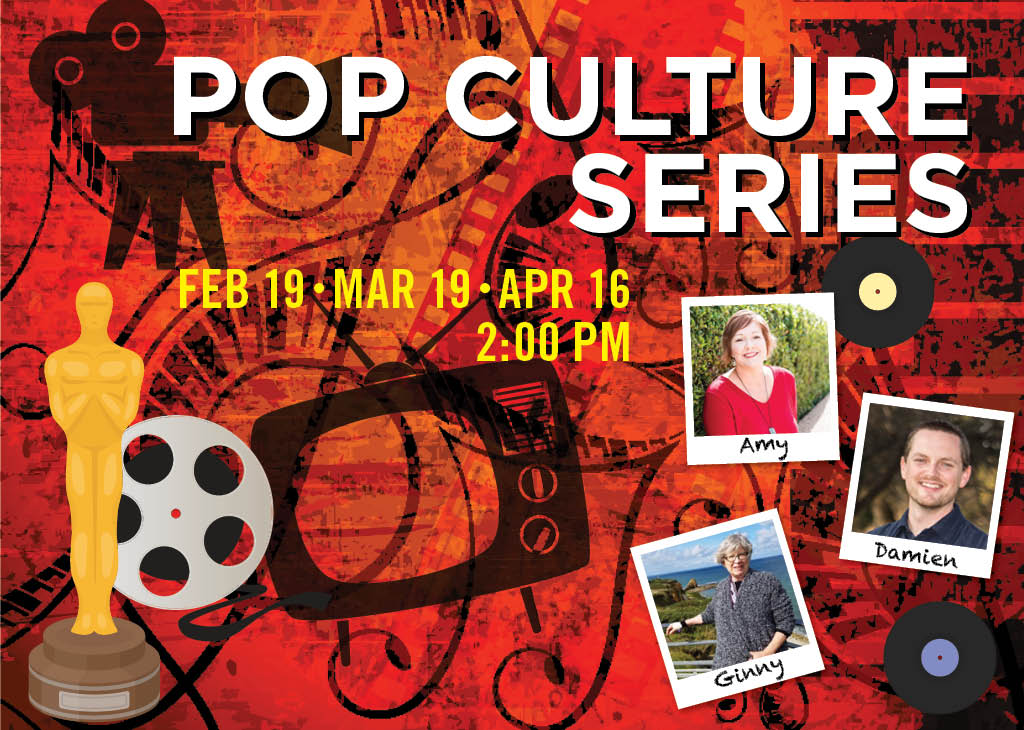 2nd Tuesday of the Month
2:00 PM
Belmont Village Senior Living
4310 Bee Cave Road
West Lake Hills, TX 78746
Join us for a fun and informative three-part series on the evolution of pop culture! We'll explore movies, music and television and how they have changed through the decades.
February 19 | Speaker: Ginny Heilmann
Let's All Go to the Movies: Oscar Winners Through the Ages
March 19 | Speaker: Amy Temperley
Countdown: Popular Music Through the Decades
April 19 | Speaker: Damien Temperley
The Boob Tube: Television Shows Through the Decades
RSVP to Peg Bulger at 512-347-1700.