Prepared to Care: Navigating the World of Elder Care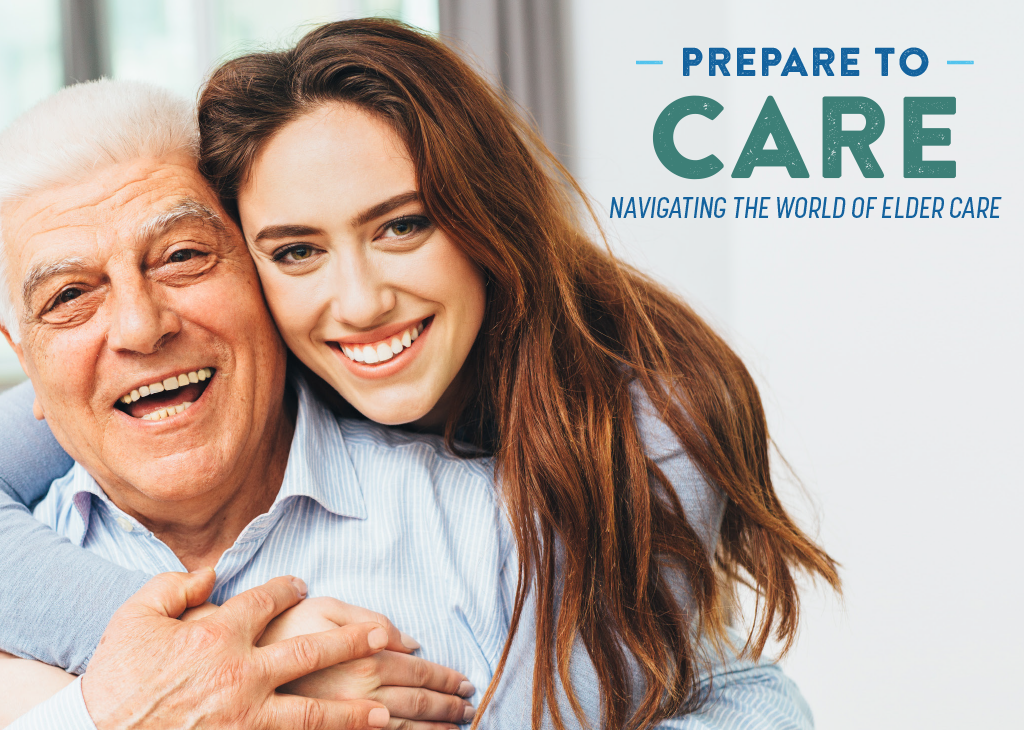 Thursday • October 18, 2018
5:30 – 7 PM
Belmont Village Senior Living
500 McHenry Rd.
Buffalo Grove, IL 60089
SPEAKER: Kathryn C. Casey, JD, CELA
Ms. Casey is a partner in the elder law firm of Dutton, Casey and Mesolaras. She is certified as an elder law attorney by the National Elder Law Foundation and has practiced elder law exclusively since 2004.
Do you wonder if you are prepared for the changes that may occur as you or someone you love gets older? When the unexpected happens, it helps to have the proper documents in place to manage life's complications. Join us for an informative session to learn the legal planning resources adult children and caregivers need to have in place to be prepared now and in the future.
A light dinner will be served.
RSVP by October 16 to Susan Kocanda at 847-537-5000 or skocanda@belmontvillage.com.