Share Your Story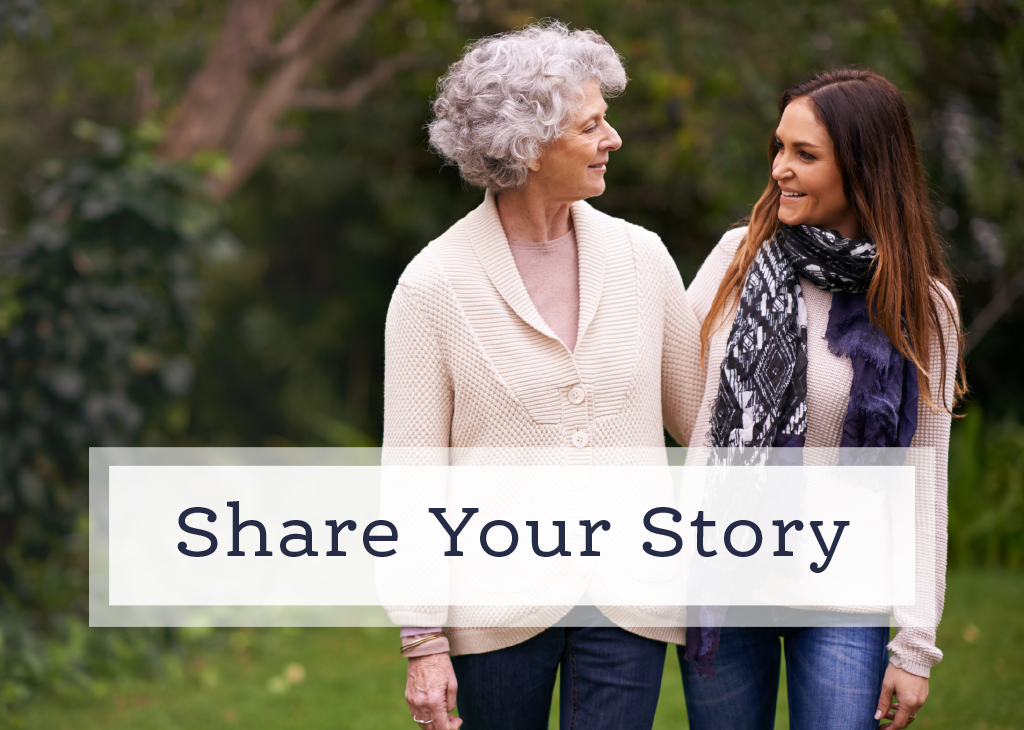 Sunday • August 11, 2019
10:30 – 11:30 AM
Belmont Village Senior Living
500 S. Winchester Blvd.
San Jose, CA 95128
Speaker: Amelia Lin
Founder, Keep Life Stories
Amelia and her team offer families a friendly way to preserve oral stories through the generations and create true heirlooms for all to enjoy.
Memories can fade fast. Join us to learn how Keep Life Stories can provide you and your loved ones an opportunity to tell your stories in your own voice and preserve them for future generations to cherish.
Beverages will be served.
RSVP to the concierge at 408-984-4767.