STAYING CONNECTED: A Dementia Discussion Group and Seminars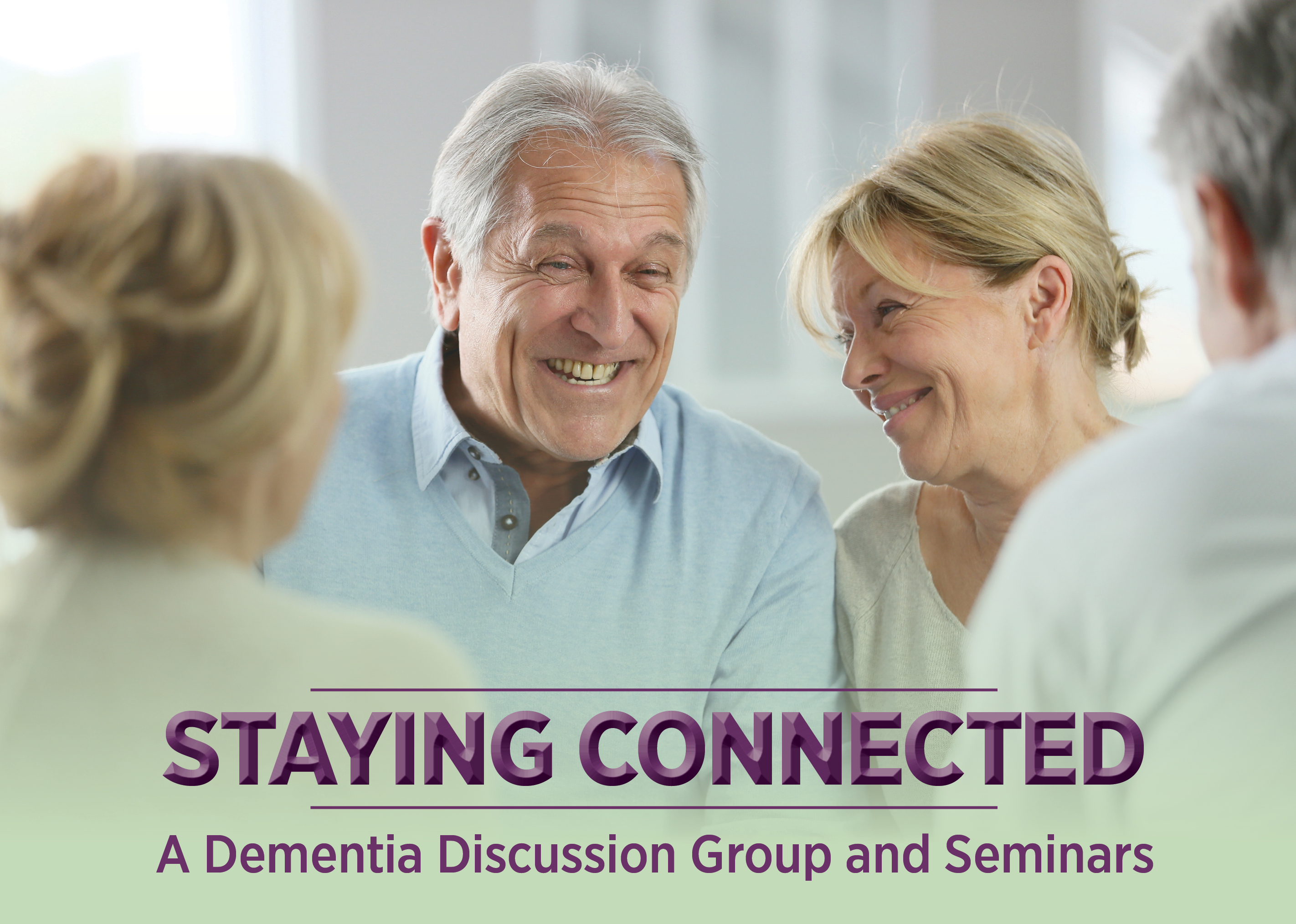 2nd Wednesday of every month • NOON – 1PM
September 12: Know the 10 Signs
Belmont Village Senior Living
4310 Bee Cave Rd.
West Lake Hills, TX 78746
Join us for a monthly dementia discussion group where we share caregiving approaches, discuss what works and what doesn't, and how you can care for yourself and your loved one during this challenging time. Once a quarter, we will dive deeper into specific topics with a seminar led by the Alzheimer's Association. Event is free and open to the public.
A Light lunch will be provided.
RSVP to 512-347-1700.
SAVE THE DATE:
Quarterly Seminars
Seminar Speaker: Alzheimer's Association Representative
November 14: Effective Communication Strategies
Monthly Discussion Groups
Discussion Group Speaker: Nancy Halloway, LMSW
September 5: Discussion Group
October 10: Discussion Group
December 11: Discussion Group