The Longest Day Brainy Bingo & Variety Show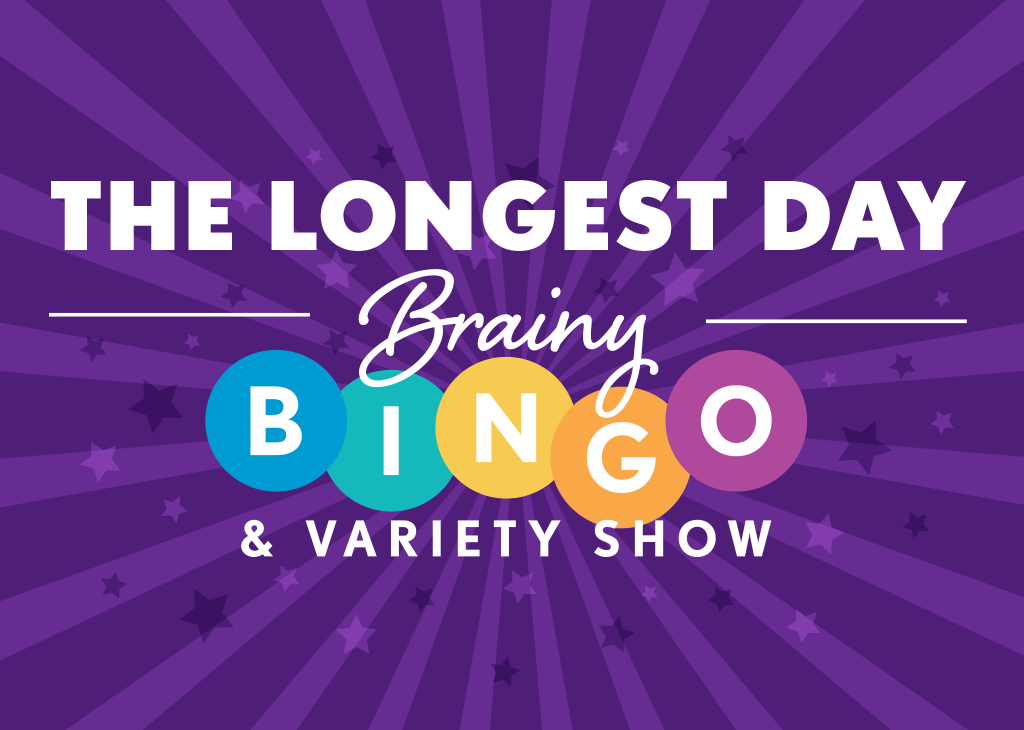 Friday • June 21, 2019
1:00 PM – 5:00 PM
Belmont Village Senior Living
4310 Bee Cave Road
West Lake Hills, TX 78746
The day with the most light is the day we fight. Join us on the Longest Day as we play an epic game of Brainy Bingo in support of the Alzheimer's Association. Residents, family members and guests are invited to join the fun as we take breaks throughout the afternoon to enjoy a variety show featuring a unicycle juggling act, a magic show and a brainy musical tour through the ages with Damien from Aging is Cool.
Each bingo card is $20 and can be used for the entire afternoon of fun.
All proceeds benefit the Alzheimer's Association.
Beverages and light hors d'oeuvres will be served.
RSVP to Peg Bulger at 512-347-1700.