The New World of VA Pension Planning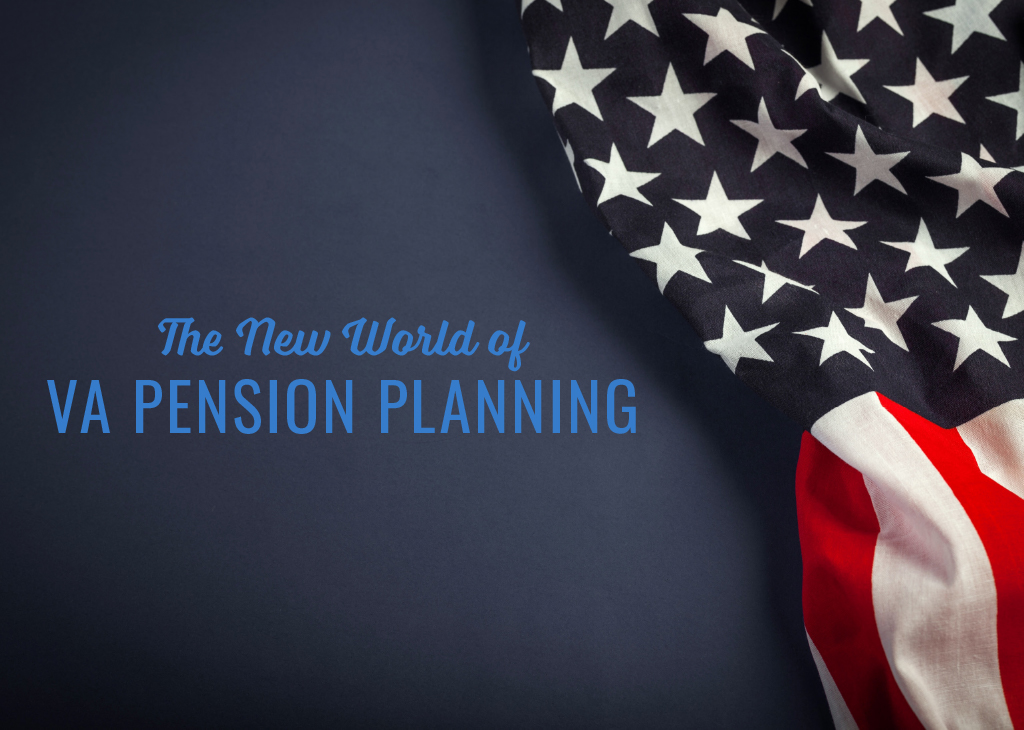 Thursday • March 21, 2019
5:30 – 7:00 PM
Belmont Village Senior Living
500 McHenry Rd.
Buffalo Grove, IL 60089
SPEAKER: Lauren A. Weldon
Partner, Margolis Weldon, LLC.
Lauren is a valued contributor to the fields of elder law and estate planning, while supporting her clients and their families through some of life's most difficult transitions. She specializes in Estate Planning and Elder Law needs, including Special Needs, Trust Administration, Decedent's Estates and Guardianship. As part of her work with clients in transition, she assists with obtaining Illinois Medicaid benefits and the VA Aid and Attendance Pension.
Join us for an informative session discussing the October 2018 VA Aid and Attendance rule change. Learn what the new rules are, and find out how the new look back period and asset determination may prevent you or your family from accessing the Aid and Attendance pension benefit.
A light dinner will be provided.
RSVP to Susan Kocanda at 847-537-5000 or skocanda@belmontvillage.com