The Rainwater Secret – Book Talk and Signing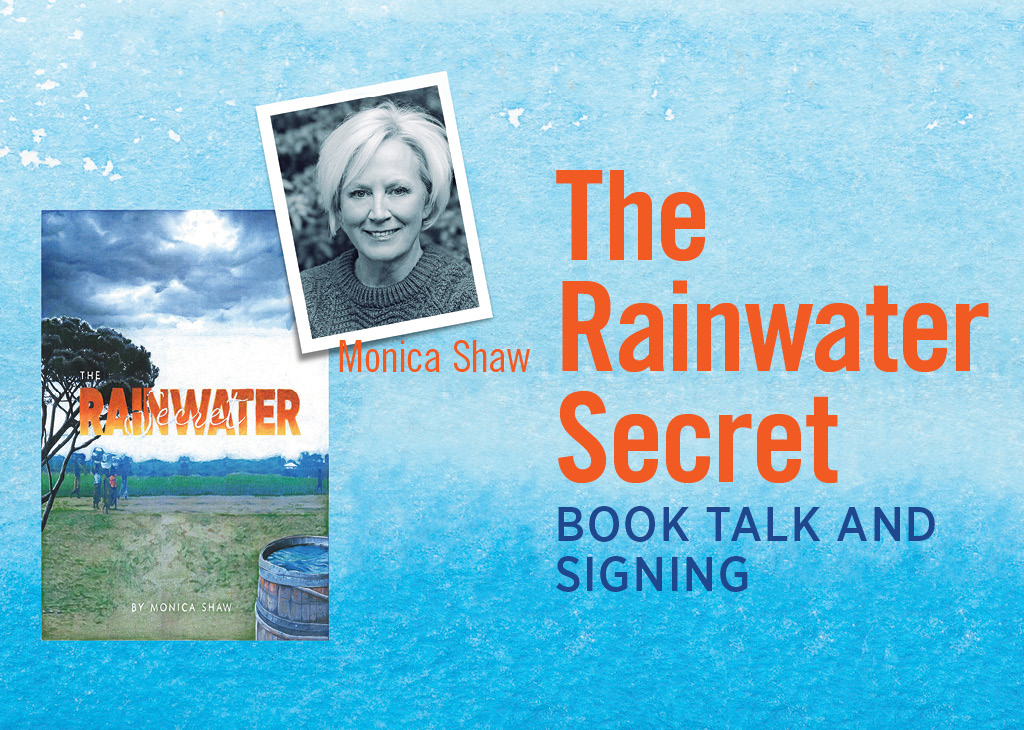 Thursday • November 8, 2018
2:30 PM
Belmont Village Senior Living
4310 Bee Cave Road
West Lake Hills, TX 78746
Speaker: Monica Shaw
Monica is a writer in Dallas and the author of The Rainwater Secret.
Join us for a book talk and signing with Monica Shaw to discuss her debut historical fiction novel The Rainwater Secret. Fascinated with stories of her great aunt, a missionary who taught the leper children of Nigeria, the novel began as a personal research project, eventually turning into a story that had to be told. Meet the author and enjoy refreshment and hors d'oeuvres specially prepared by our chef.
RSVP to the concierge at 512-347-1700.