The Talk: Preparing for the Holidays with Your Loved Ones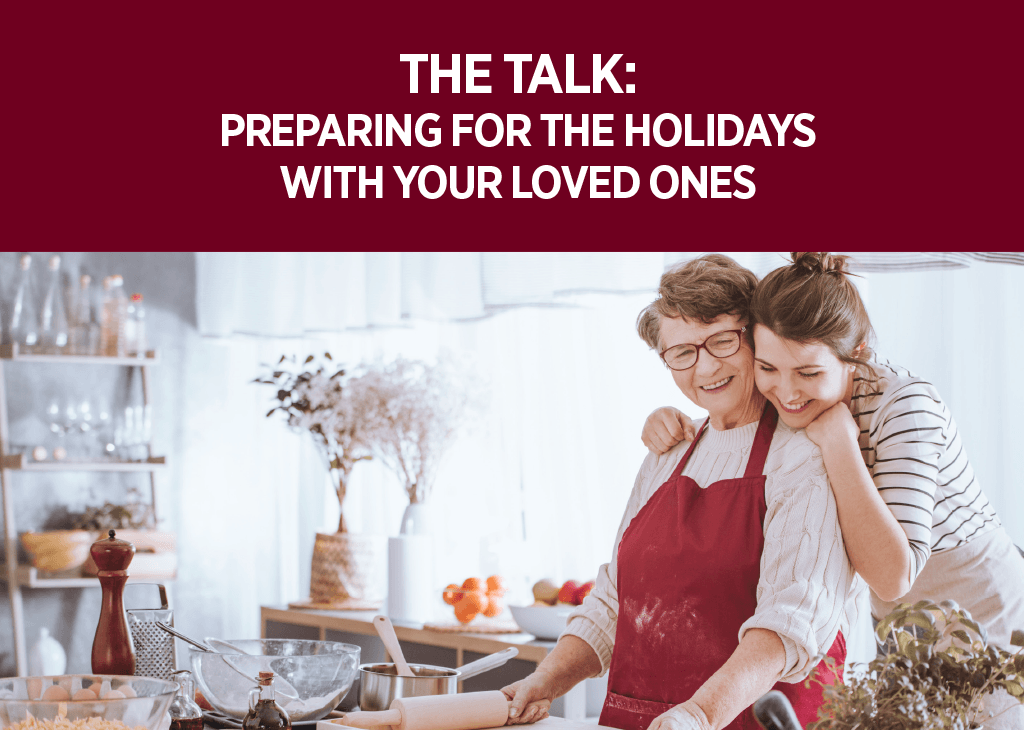 Tuesday • October 9, 2018
5:00 – 7:00 PM 
Belmont Village Senior Living
2200 Golf Rd. • Glenview, IL 60025
Speaker: Debra Feldman, LCSW, MSW, CMC
Owner of Debra D. Feldman & Associates. Ltd.
Ms. Feldman is an Aging Life Care® Manager with more than 25 years of experience working with older adults and their families. She is a past president of the Midwest Chapter of Aging Life Care Association and she is currently serving on the Board of Aging Life Care.
Join us for this informative presentation about preparing for difficulties facing you and your loved ones during the Holiday Season. Debra will discuss what works, what doesn't and how to take a proactive approach to dealing with the added stress during the Holidays.
A light dinner will be served.
RSVP to Jenene Paterno at jpaterno@belmontvillage.com or 847-657-7100.