Tips for Dementia Caregiving at the Holidays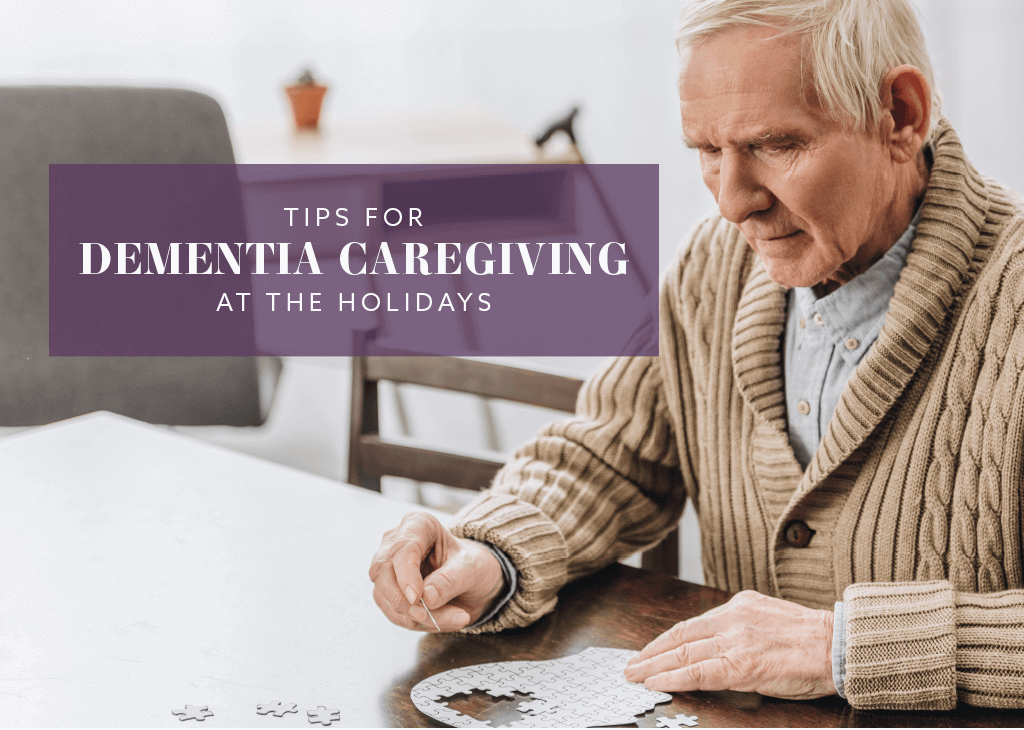 Tuesday • November 19, 2019
3:30 – 4:30 PM
Belmont Village Senior Living
3535 N. Hall St.
Dallas, TX 75219
SPEAKER: Angela Thomas, MSN, RN, CMC
Founder and President, Caring with Grace, LLC
Community Educator, Alzheimer's Association, Dallas and Northeast Texas Chapter
Angela is a master's trained nurse with over 40 years of experience. In 2006, Angela founded Caring with Grace in Dallas to enable her to share her passion, knowledge, and experience to assist seniors, adults with disabilities and their families navigate the challenges of aging.
As the holiday season approaches, family members may feel uncertain of how to best interact with a loved one with dementia. Join us for an informative presentation about Alzheimer's disease and dementia. We will discuss how to prepare yourself, visitors and your loved one for gatherings, ways to include the person living with the disease, how to plan activities and other helpful tips.
Refreshments will be provided.
RSVP to Karisti Shankle at 214-559-5408 or kshankle@belmontvillage.com