To Infinity and Beyond!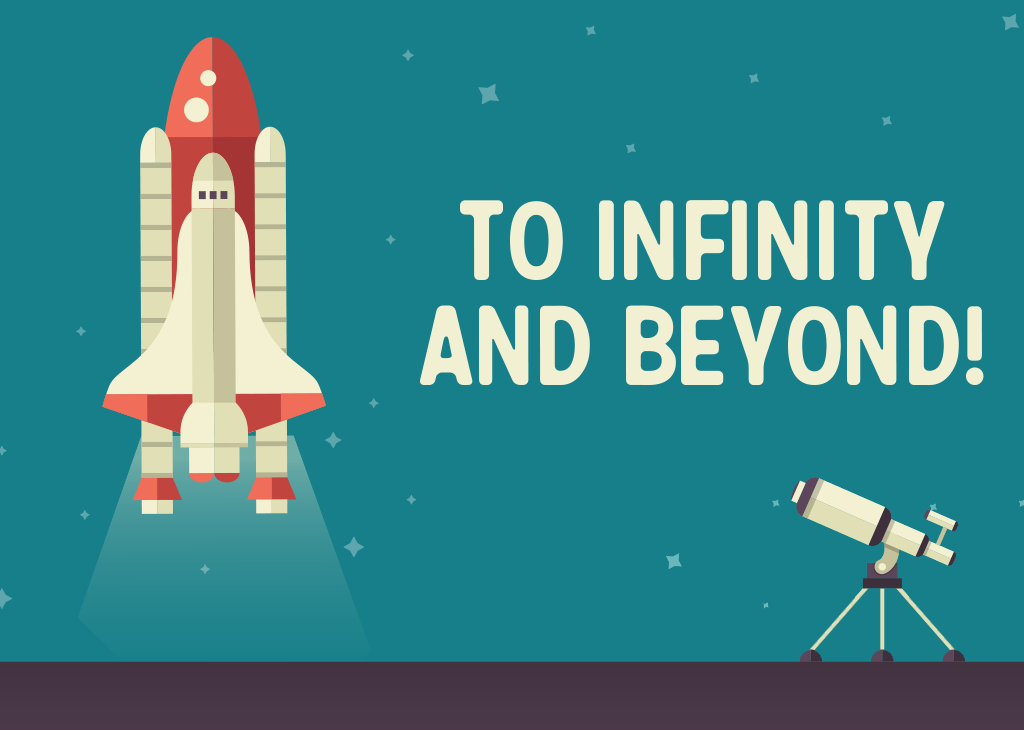 September 18 • October 16
November 20 • December 18
2:30 PM
Belmont Village Senior Living
4310 Bee Cave Road
West Lake Hills, TX 78746
Speakers:
Rachel Zabierek
Rachel taught high school math, science, and robotics for 8 years before taking time off to raise her two young sons. She continues to work part-time as a tutor and substitute teacher.
Damien Temperley
Damien is the lead instructor and owner of Aging is Cool. He is a passionate learner and loves to share his knowledge through engaging presentations in the community.
Mike Albrecht
Mike is a former Earth Science teacher and amateur astronomer. Originally from Washington, D.C., he has called Austin home for many years.
Gravity: It's Heavy • September 18 | 2:30 PM
What is gravity? How does it impact us and aren't you glad we don't just float away? Join us for this fun session on gravity and how it impacts our life.
NASA • October 16 | 2:30 PM
From the 1950's till today, NASA journeys and experiments have changed our world in interesting ways. Come learn about the space race, history of NASA, its contributions to science and where it is headed in the future.
Moon Landing • November 20 | 2:30 PM
One small step for man, one giant leap for mankind. Learn about the science behind how the rockets got to the moon and conspiracy theories about our first walk.
Tour of the Universe • December 18 | 2:30 PM
Join us for a tour of the universe as we view breathtaking images of galaxies, stars and planets, as seen through the eyes of the Hubble Space Telescope.
Light hors d'oeuvres will be served.
RSVP to the concierge at 512-347-1700.