Understanding a Food Label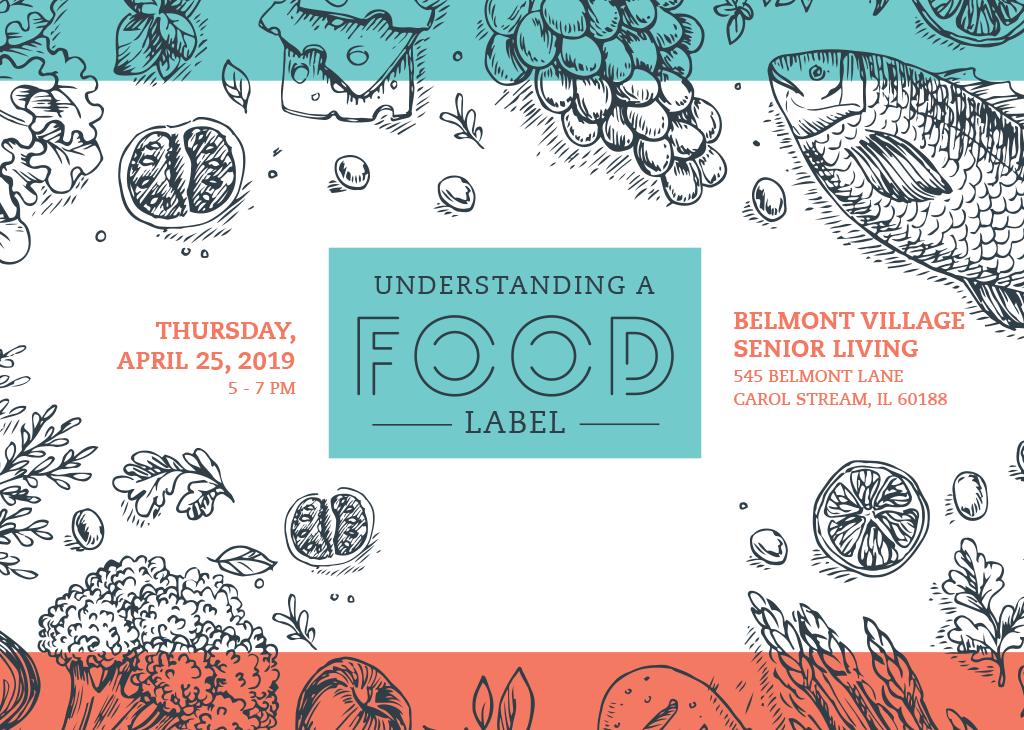 Thursday • April 25, 2019
5 – 7 PM
Belmont Village Senior Living
545 Belmont Lane
Carol Stream, IL 60188
SPEAKER: Kristin A.R. Gustashaw, MS, RD, LDN, CSG 
Clinical Dietician and Nutrition Consultant
Kristin is an advanced-level clinical dietitian working in adult nutrition, disease and wellness and is considered a subject matter expert in gerontological nutrition. She is an instructor of clinical nutrition at Rush University.
According to the FDA, 50% of all adults claim to read food labels most of the time. However, far fewer are able to actually translate what they read into useful information. Please join us for a seminar about how to decode food labels and use them to your benefit. Our discussion will cover how to use a food label to help you plan your meals, improve your nutritional health and avoid food with ingredients that you need to limit or omit from your diet.
A light dinner will be served.
RSVP to Marita Klamp at 630-510-1515.