Welcome to Belmont Village Lincoln Park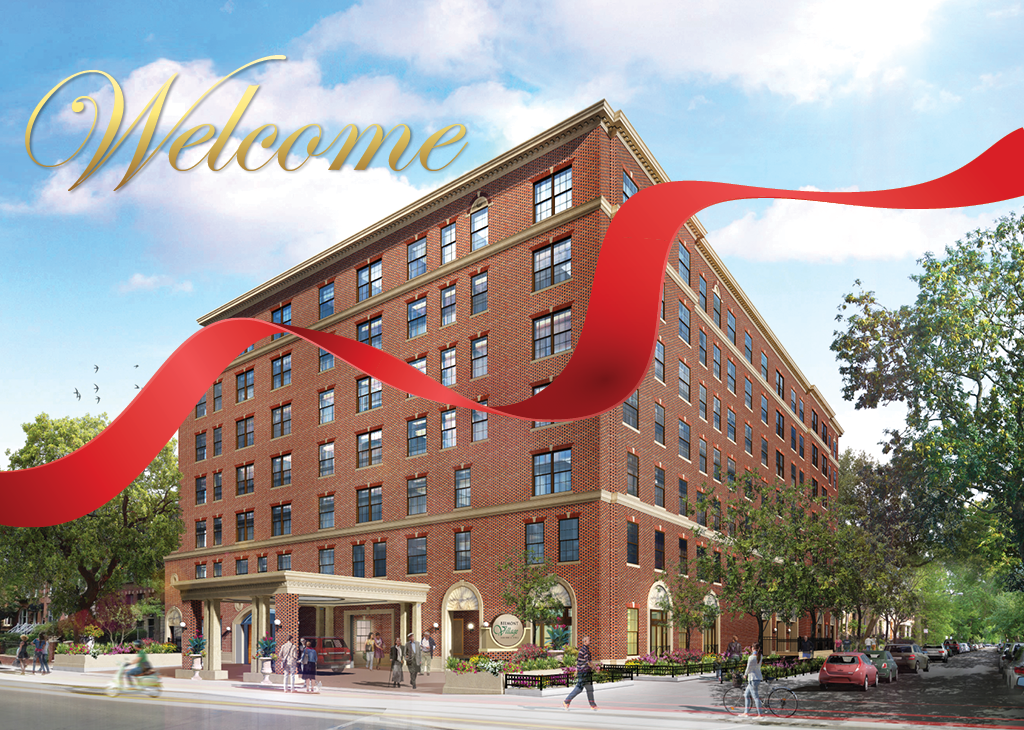 Please join us as we celebrate the Grand Opening of Lincoln Park's newest Senior Living community.
Open House
Saturday & Sunday, July 20 – 21, 2019
Noon – 4 PM
Ribbon Cutting • Saturday at 1:30 PM
Belmont Village Lincoln Park
700 West Fullerton Avenue
Chicago, IL 60614
Take a personal tour of our vibrant new Senior Living community and learn about Belmont Village's premier programs, services and amenities. Meet new neighbors and greet old friends, enjoy live music and a taste of Belmont Village, specially prepared by our chefs.
RSVP to 773-327-2200 or eventslp@belmontvillage.com.