What is Vascular & Interventional Radiology?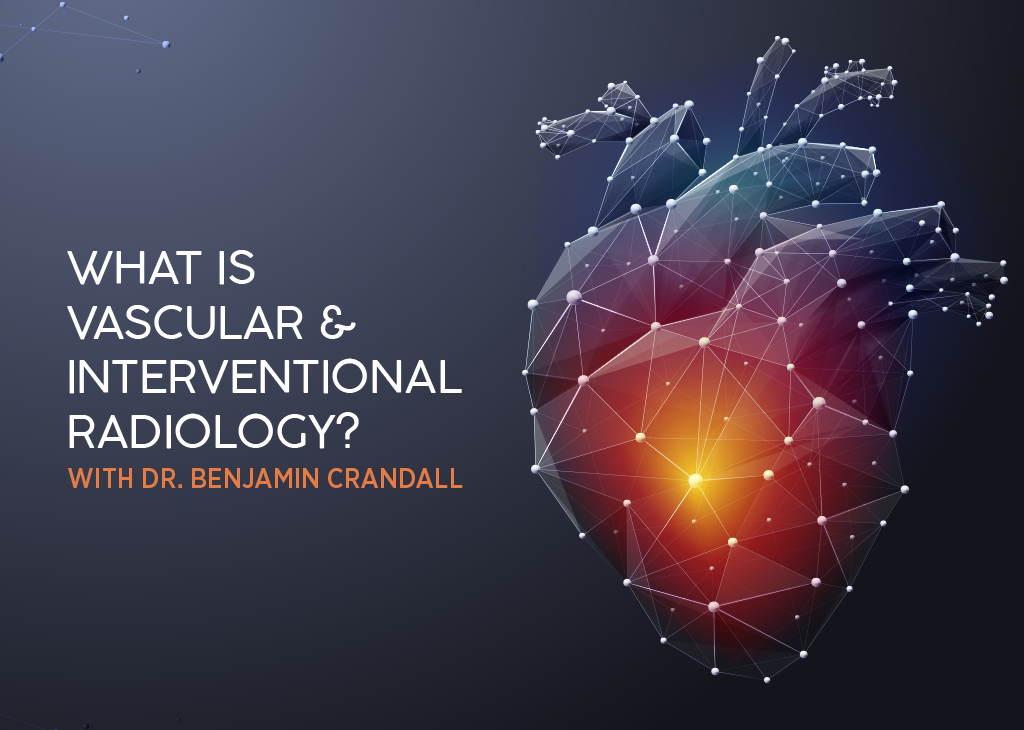 Tuesday • November 13, 2018
12 – 1 PM
Belmont Village Senior Living
3535 N. Hall St.
Dallas, TX 75219
SPEAKER: Dr. Benjamin Crandall, D.O.
Dr. Crandall is a board-certified radiologist specializing in neuroradiology and interventional neuroradiology.
Join us for an informative discussion on vascular and interventional radiology and the minimally-invasive, image-guided procedures medical professionals are performing to diagnose and treat diseases in nearly every organ system. Dr. Crandall will explore how these techniques can resolve issues with aneurysms, cerebral blood flow, stroke and more.
Lunch will be served.
RSVP to kshankle@belmontvillage.com or 214-559-5402.