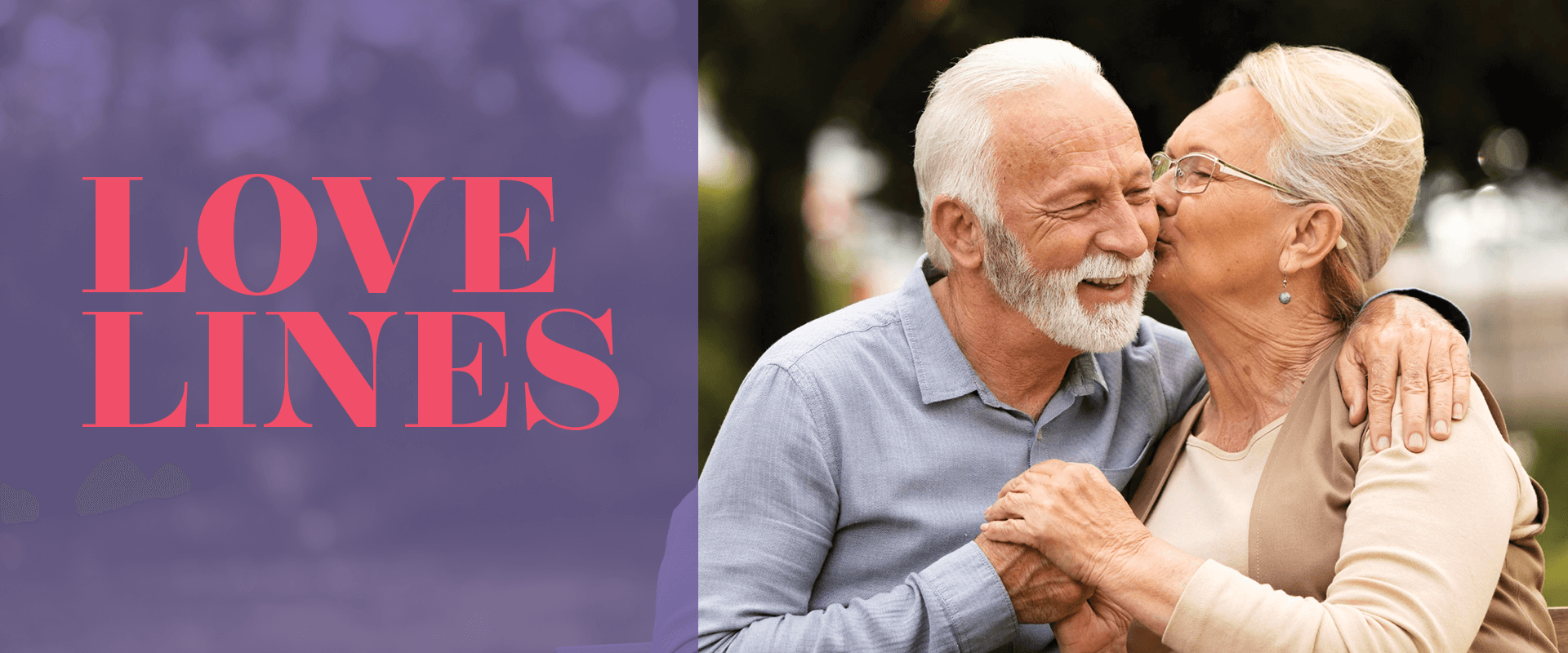 RSVP
LOVE LINES
Monday, May 23, 2022
3:00 PM
Belmont Village Senior Living
3535 N Hall Street
Dallas, Texas 75219
All guests must be fully vaccinated or complete a COVID rapid test upon arrival.
---
SPEAKER: KATE MARSHALL, MEMORY PROGRAMS COORDINATOR
Kate has been the Memory Programs Coordinator at Belmont Village Turtle Creek since June 2018. She is a Certified Dementia Practitioner and conducts education and training programs for Belmont Village staff and community groups. Her background includes Memory Care, Pharmaceuticals, and Hospice.
Join us for an informative talk on how to communicate successfully with your loved one who has dementia and keep the language loving and productive. We'll discuss helpful strategies every caregiver and family member should know.
For more information, contact Karisti Julia at 214-559-5408 or email kjulia@belmontvillage.com.