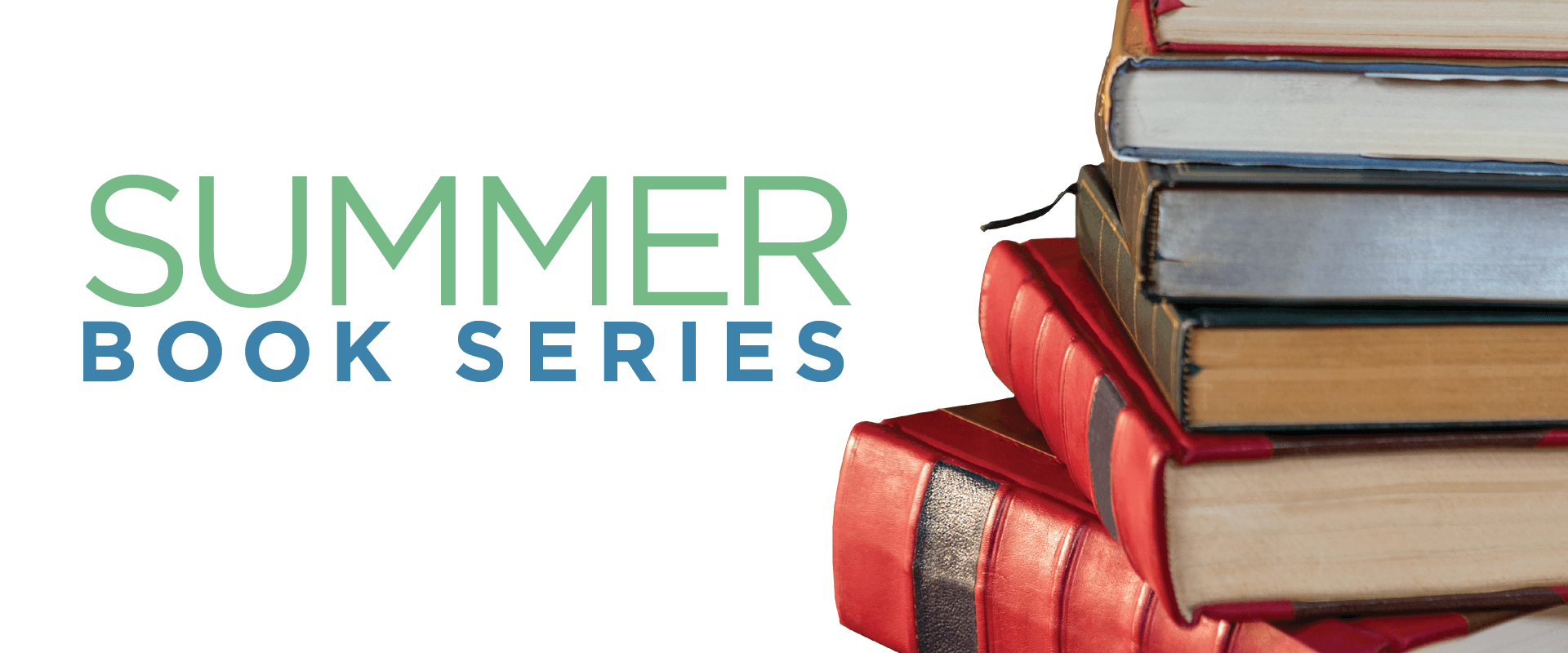 RSVP
SUMMER BOOK SERIES
JUNE 8 | JULY 13 | AUGUST 10
4:00 – 5:00 PM
Belmont Village Senior Living
3535 N Hall Street
Dallas, Texas 75219
All guests must be fully vaccinated or complete a COVID rapid test upon arrival.
---
MODERATOR: BARBARA RICHARDSON GLASS, WRITEAROUNDTHECORNER®
Nathan Yeh is a combat veteran of the United States Army. His dedication to serving vulnerable patient Barbara is a long-time Texas resident and enthusiastic historian. A graduate of Northwestern University with a bachelor's degree in English and History, Barbara is a writer by trade. Currently, she engages the senior population with presentations on historical topics of interest. Join us each month as we discuss a book that gives us a new view on the world around us.
Wine and cheese will be served.
For more information, contact Karisti Julia at 214-559-5408 or email kjulia@belmontvillage.com.
---
SUMMER SCHEDULE
JUNE 8: A BRIEF HISTORY OF TIME
We'll discuss new ways to explore something we take for granted: Time as the 4th Dimension, how time is measured and why, clocks and the importance of time zones. Learn about the origin of Daylight Savings — yes, it actually was Benjamin Franklin.
JULY 13: LINDBERGH
Charles Augustus Lindbergh — the man who conquered the air in 1927 and the first media superstar of the modern era. Learn about Lindbergh's life, his family, his impact on the aviation industry and how history remembers him.
AUGUST 10: TEXAS HURRICANES
September 8, 1900 marks the date of the greatest natural disaster in U.S. history. The hurricane that slammed onto Galveston Island is a story of scientific hubris, weather technology, political history, and human resilience, bravery and creativity.