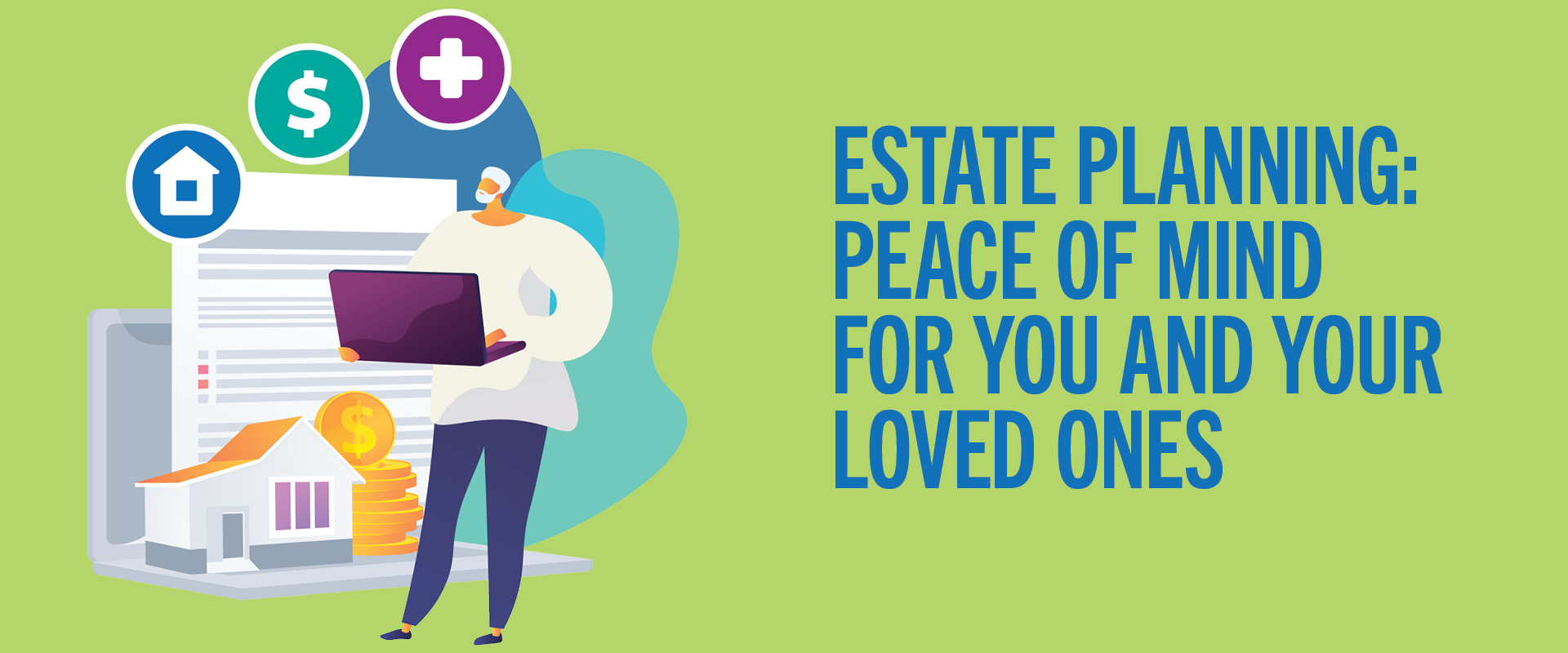 RSVP
ESTATE PLANNING:
PEACE OF MIND FOR YOU AND YOUR LOVED ONES
Tuesday, August 30, 2022
4:00 – 5:00 PM
Belmont Village Senior Living
3535 N Hall Street
Dallas, Texas 75219
All guests must be fully vaccinated or complete a COVID rapid test upon arrival.
---
SPEAKER: ASHLEY E. MCMILLAN, ATTORNEY
Ashley graduated from Wake Forest University with a BA in political science and psychology before heading to law school at Texas Tech University. Over the past 11 years, she has focused her practice solely on estate planning and administration. She is a partner at Carrington, Coleman, Sloman and Blumenthal, LLP and enjoys working with her partners and colleagues to address the unique situations that face clients when formulating and implementing their business and estate succession plans.
Join us for one of the most important conversations every family has. In her informative presentation, Ashley will address questions about what an estate is, what happens to our assets when we die and more.
For more information, contact Karisti Julia at 214-793-1759 or email kjulia@belmontvillage.com.