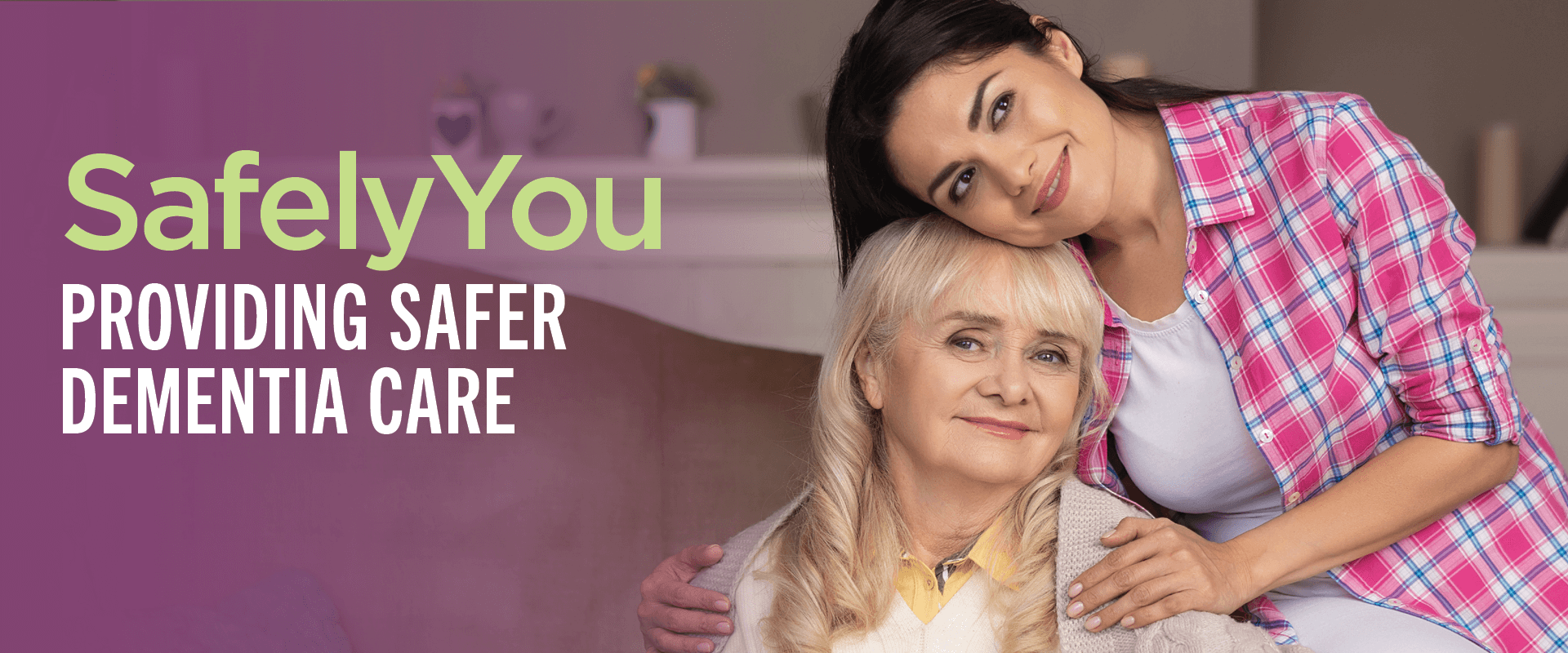 RSVP
SafelyYou: Providing Safer Dementia Care
Thursday, June 15, 2023
12:00 PM
Belmont Village Senior Living
3680 North Moorpark Road
Thousand Oaks, CA 91360
---
Speaker: Annette Hoffman, CDP, CFPS
Clinical Success Manager at SafelyYou
Annette holds both Master's and Bachelor's degrees in Allied Health from The Ohio State University. With over 20 years as a licensed physical therapist, her experience includes both clinical and leadership positions. Annette is a Certified Dementia Practitioner (CDP) and a Certified Fall Prevention Specialist (CFPS) with a strong passion for prevention, education, and helping others. As an advocate of healthcare's multidisciplinary approach, Annette is proud to support the partnership between SafelyYou and 27 Belmont Village communities.
At Belmont Village Thousand Oaks, we're passionate about providing safer dementia care. That's why we've partnered with SafelyYou, a fall detection and prevention program that has shown to reduce ER visits due to falls by 80%. SafelyYou goes beyond simple fall detection and provides rich insights with an expert support team to empower fall prevention. Join us to learn more about how Belmont Village Thousand Oaks and SafelyYou are creating safer environments.
Lunch will be served.
For more information, contact Shari Ross at sjross@belmontvillage.com or 805-496-9301.