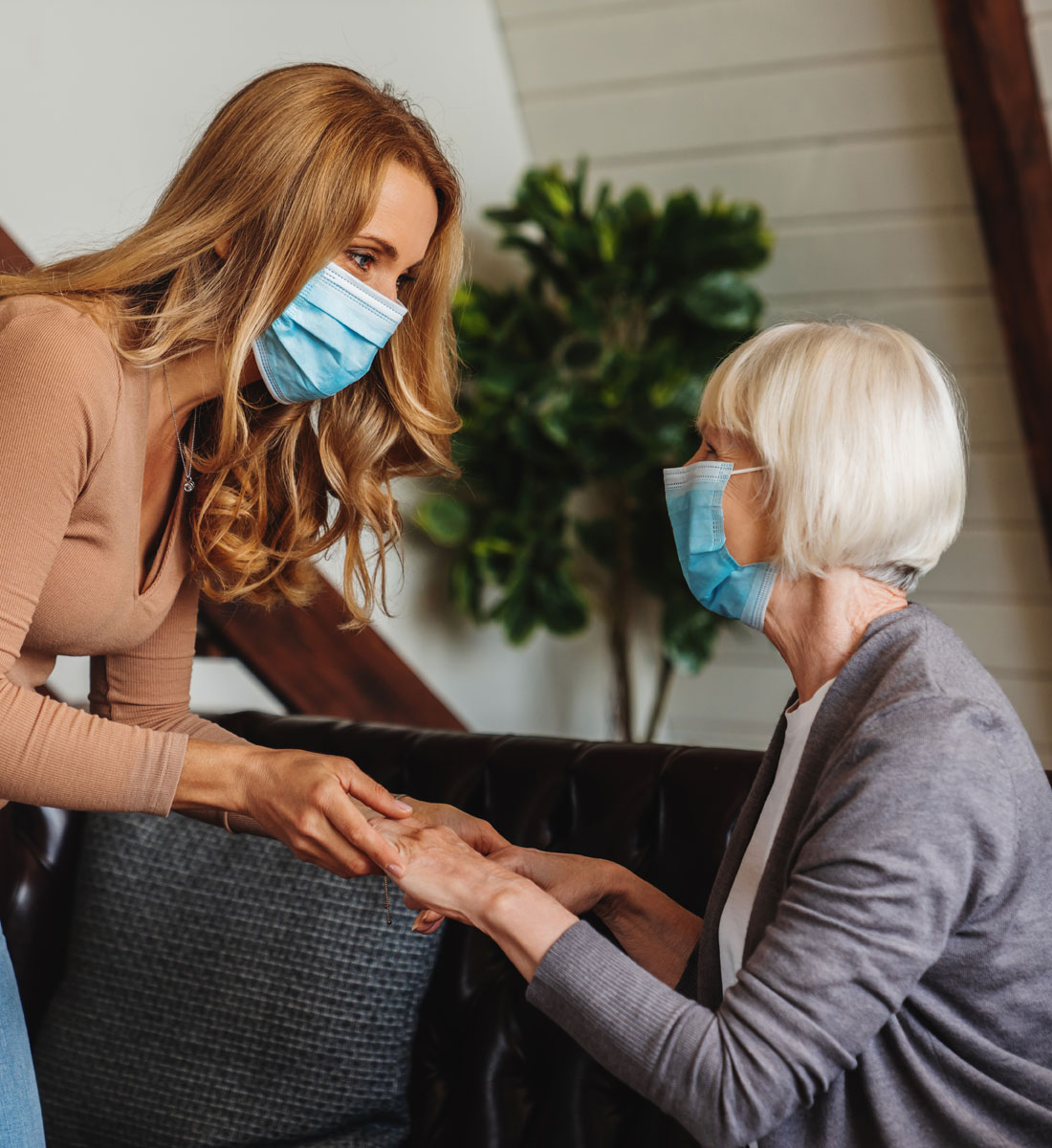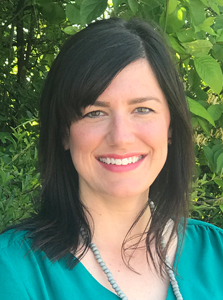 SPEAKER:
Tiffany Cloud-Mann, Advanced Aging Life Care Specialist
Tiffany is a National Certified Counselor (NCC) and a Care Manager and Advocate for LifeLinks. She earned a Bachelor's Degree in Human Services and Counseling, and her Master's Degree in Mental Health Counseling.
ABOUT THE WEBINAR:
Every family has its own dynamic. Join us for this informative presentation to learn four concrete strategies to avoid the potholes when family dynamics and uncomfortable topics arise. We'll walk you through what to do to avoid common mistakes people make when trying to navigate the aging process. We will also address pitfalls to avoid when discussing these topics with your family.
For questions, contact Justin Thomas at jthomas@belmontvillage.com or 615-279-9100.