HOW TO COVER THE COST OF LONG-TERM CARE
Seniors 65 and older have an almost 70% chance of needing long-term care, according to the Administration for Community Living. However, financially preparing for and understanding the costs associated with long-term care can be overwhelming for both seniors and their families. So how can aging Americans begin to plan for those costs? Hear from personal finance expert Cameron Huddleston about the various ways to pay for long-term care during our "How to Cover the Cost of Long-Term Care" by completing the form.
This webinar will help you learn about:
Financial options for seniors and their families, including insurance, annuities, reverse mortgages, Medicaid and VA benefits, and self-pay

Various professionals who can help with planning for long-term care costs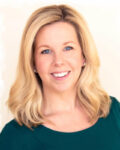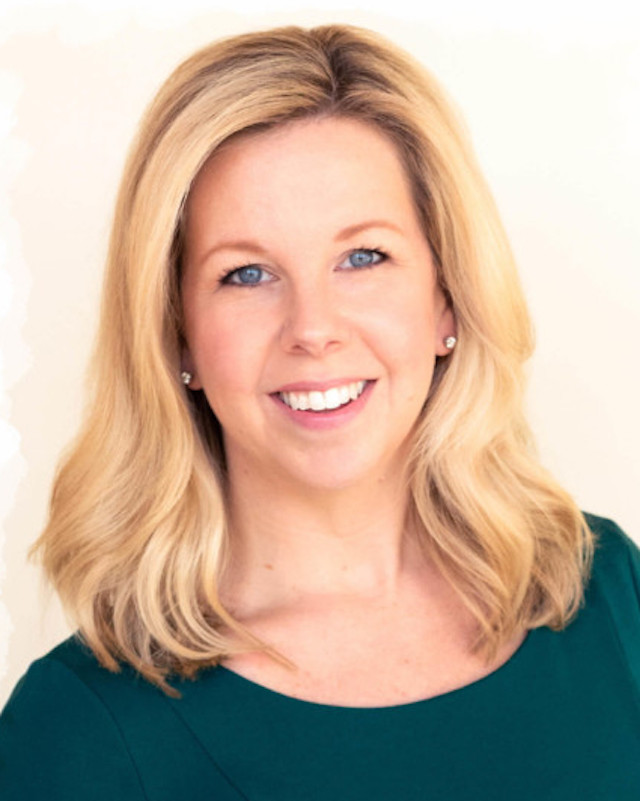 SPEAKER:
CAMERON HUDDLESTON
Cameron is an author, speaker and award-winning journalist with 20 years of experience writing about personal finance. Her work has appeared in Forbes, Kiplinger's Personal Finance, Chicago Tribune, MSN, Yahoo and many more print and online publications. She is author of Mom and Dad, We Need to Talk.