ABOUT THE WEBINAR:
Connie Baher's new book is an essential for anyone caring for a parent, spouse, or friend over the long haul. In this talk, she will discuss issues we commonly face, including guilt, sibling strife, and the opening of old wounds. You'll learn valuable lessons to aid you in the toughest and possibly most rewarding job you'll ever have. Q&A and book signing to follow.
For questions, please email comm@belmontvillage.com.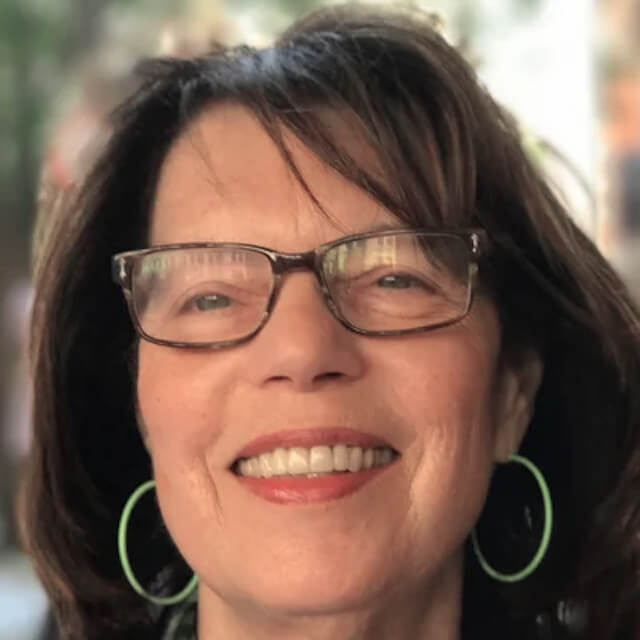 SPEAKER:
Connie Baher, Author of Family Caregivers: An Emotional Survival Guide
Connie writes, lectures, and coaches on caregiving, life transitions, and reimagining retirement. She has been published in USA Today, The New York Times Magazine, Forbes, Dow Jones' MarketWatch, and the Boston Globe, and often speaks of her first-hand experience as her mother's caregiver for 13 years.