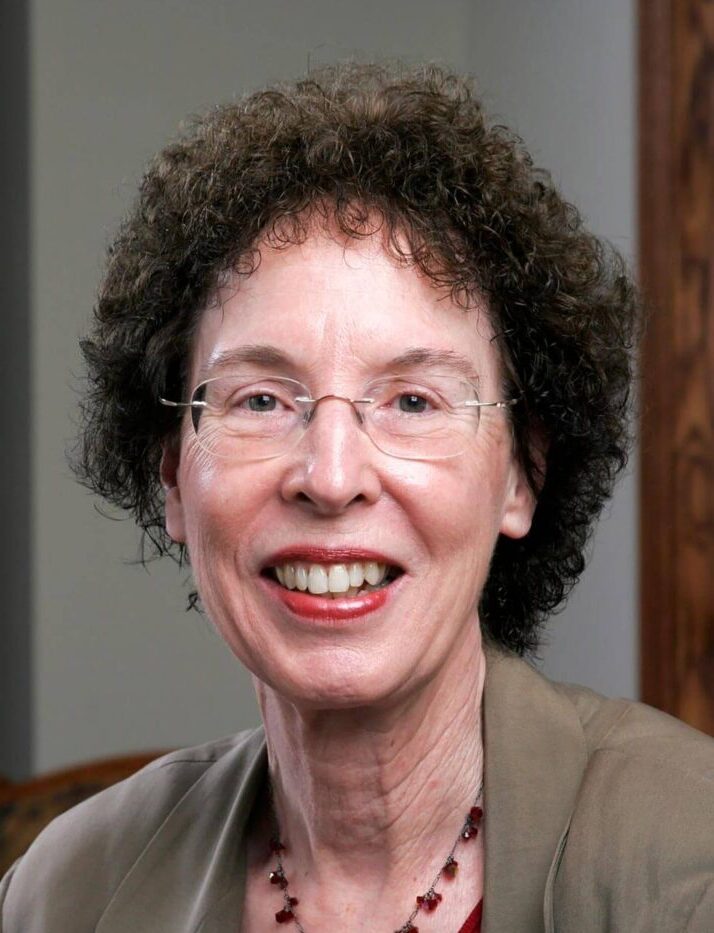 SPEAKER:
Beverly Sanborn, MSW, LCSW
Gerontologist & Vice President of Program Development, Belmont Village
Beverly is a nationally recognized gerontologist with more than 30 years of experience working with seniors and their families. She is a sought-after expert in dementia care and regularly gives lectures and workshops nationally and internationally.
ABOUT THE WEBINAR:
Dementia can result in forgetful moments where seniors do not recognize loved ones. Keeping someone engaged with a "stranger" can be a challenge. Join us for an interactive Zoom Webinar to learn about our award-winning program for Alzheimer's disease with Belmont Village's memory care expert, Beverly Sanborn. We'll explore Circle of Friends® memory enrichment program and how you can help your loved one stay engaged through the stages of dementia.
For questions, contact Lauren Hollasch at lhollasch@belmontvillage.com or 773-484-7861.