A Guide to a Healthy Brain and Successful Aging
Did you know you can improve brain health through physical activity, nutrition, mindfulness and more? Dr. James E. Galvin, M.D., M.P.H., shares the latest research on interventions that combine changes in lifestyle, reducing risks, health promotion, and management of multiple illnesses by using precision medicine. You'll also learn about a driving factor in Alzheimer's and dementia research: the search for new ways to develop alternate ways to measure neurodegenerative diseases and preserve brain health.
This webinar will help you learn about:
Strategies for improving brain health

Cognitive and physical activities, nutrition, lifestyle and mindfulness for successful aging

How to self-evaluate your own lifestyle choices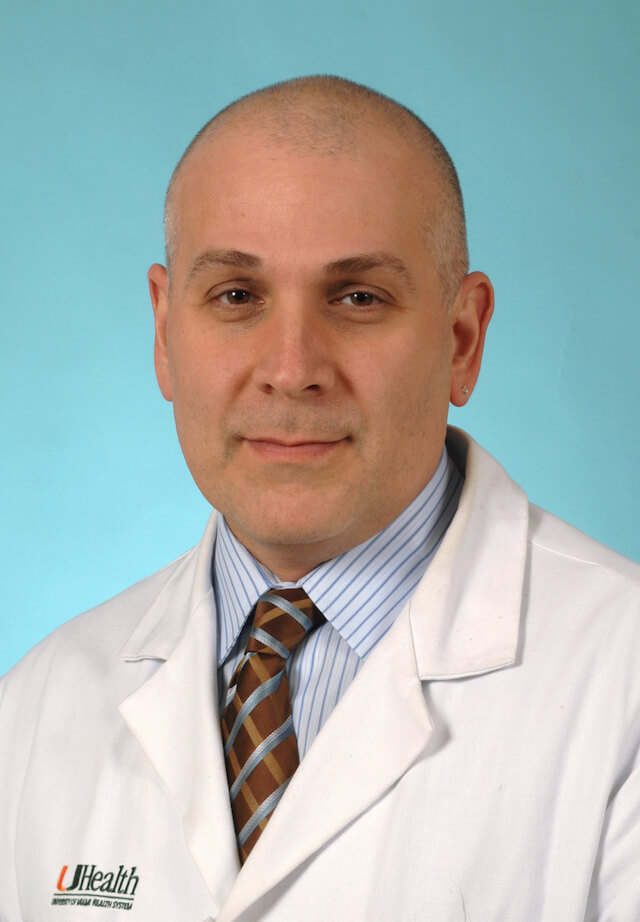 SPEAKER:
James E. Galvin, M.D., M.P.H.
Dr. Galvin is currently a professor of Neurology and Psychiatry & Behavioral Sciences at the University of Miami Miller School of Medicine. He is Founding Director of the Comprehensive Center for Brain Health, Director and Principal Investigator of the Lewy Body Dementia Research Center of Excellence, and Chief of Cognitive Neurology for Palm Beach and Broward County leading brain health and neurodegenerative disease research and clinical programs. He has authored numerous scientific publications on healthy brain aging, cognitive health, Alzheimer's disease, Lewy Body dementia, and related disorders.