Health Benefits of Female Hormones on Memory, Aging and More
Female aging and hormones, such as estrogen, have more to do with your brain and cardiovascular health than you can imagine. It's important to balance hormones during peri-menopause, post-menopause—and beyond. Learn tips to regulate your hormones and slow down aging through healthy nutrition and exercise habits.
This webinar will help you learn about:
The importance of balancing hormones before, during and after menopause

How estrogen can impact your brain and cardiovascular health

Nutrition and lifestyle changes that can slow down aging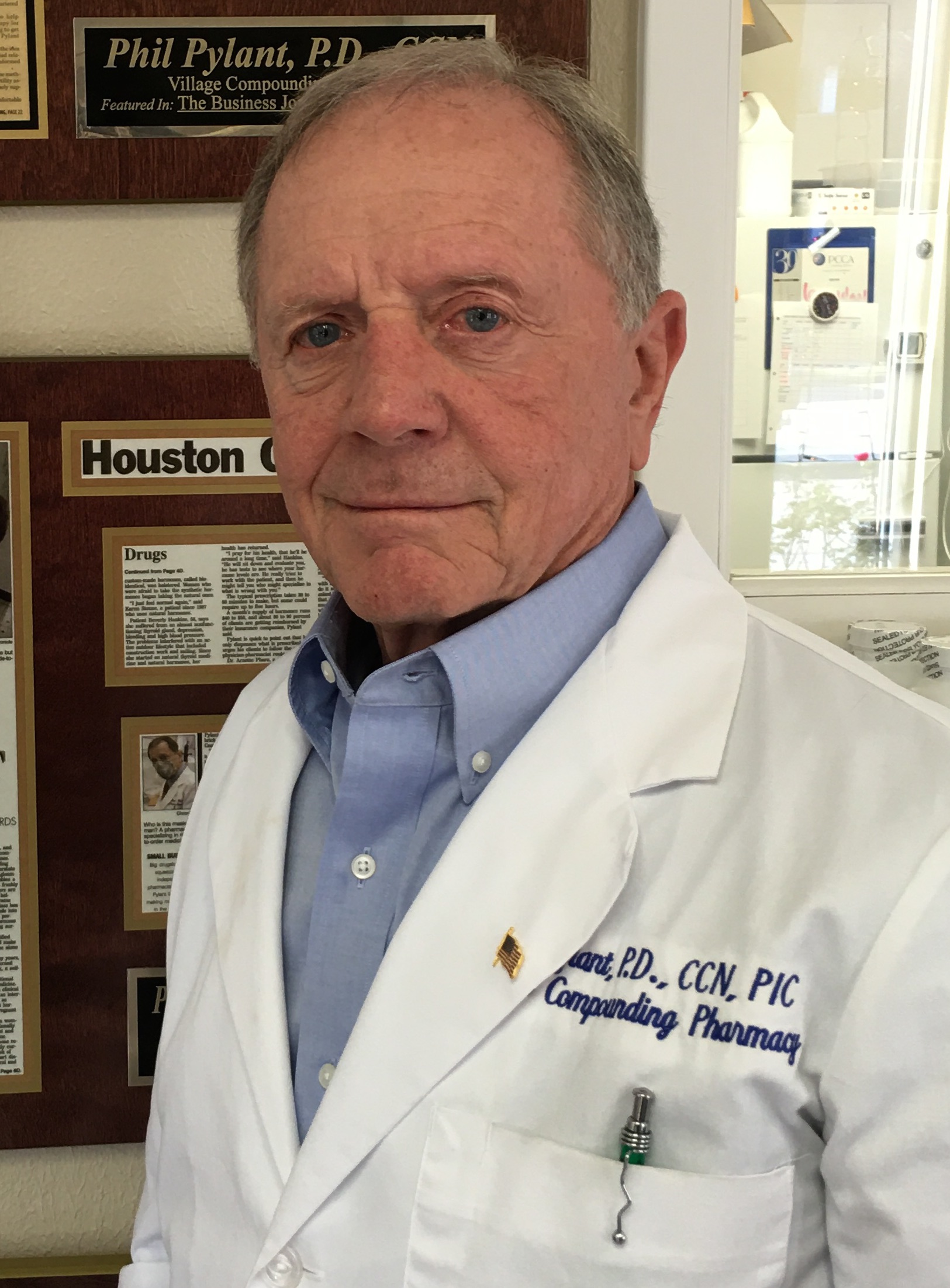 SPEAKER:
Phil Pylant, PD, CCN, DANLA, FACA
CEO, Village Compounding Pharmacy
Phil is a scholar in the aging process, a Certified Clinical Nutritionist and a licensed pharmacist. He opened his first independent pharmacy in 1972, marking the beginning of his career. In 1979, he founded the Village Compounding Pharmacy. In 1981, Phil became an original member of the Professional Compounding Centers of America and began incorporating compounding and traditional medicine.