Keep Calm and Carry on When Dealing with Families and Dementia
This webinar covers the difficulties of guiding a dementia patient's family through the healthcare system and the tools clinicians can use to help. We will learn how to address denial for the patient's family and how various community partners can help you plan for your client's care.
Highlights include:
Understand the differences between dementia and mild cognitive impairment

Explore the idea of having ongoing, crucial conversations about the diagnosis

Recognize the signs and types of denial and how a dementia diagnosis can impact the patient's family

Learn about healthcare clinician bias and tips for guiding the family

Review patient case studies and discuss intervention approaches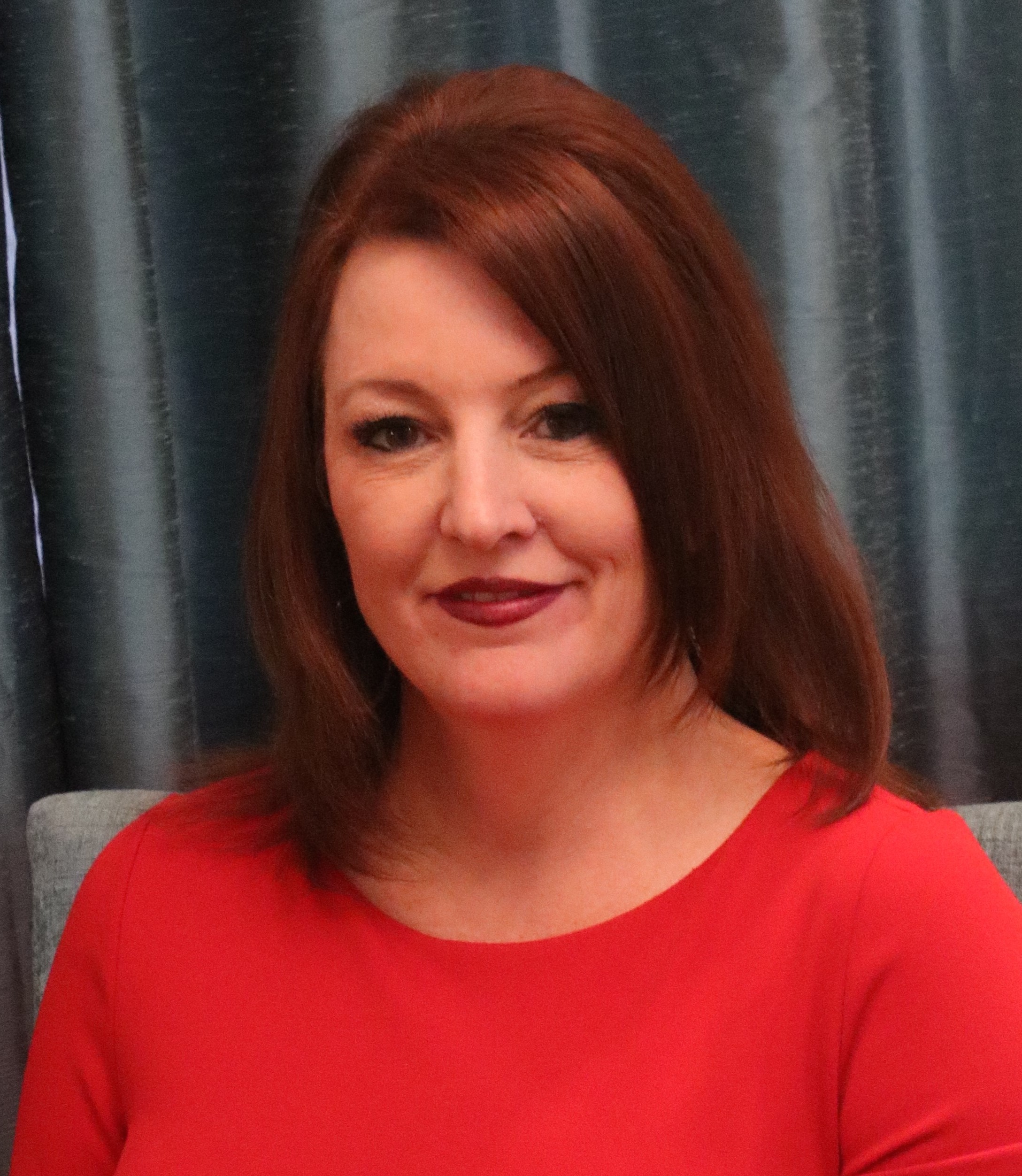 SPEAKER:
Jean Llamas MSN, RN, CCM, ACM-RN, NCG, CDP, BCPA,
President and Owner, Care Navigators, Inc. and Care Guardians, NFP, Inc.
Jean worked for 24 years as a registered nurse. She founded Care Navigators to help patients and families navigate the complex healthcare system, a service gap she uncovered as a working nurse.