Maintaining Your Independence in Senior Living
We all want to maintain our independence throughout every stage of life. But how do we balance support and independence as we age? Older adults are busting the myth that you lose your independence upon entering a senior living community. In fact, the array of quality programs, resources, and support available within these communities gives us more freedom to improve our quality of life and flourish as we age. Hear the experiences of Belmont Village residents and family members in this panel discussion moderated by Sky Bergman to learn how senior living gives older adults the opportunity to continue to live their lives to the fullest.
This webinar will help you learn about:
How our featured residents are maintaining independence at every age

How senior living communities can bolster independence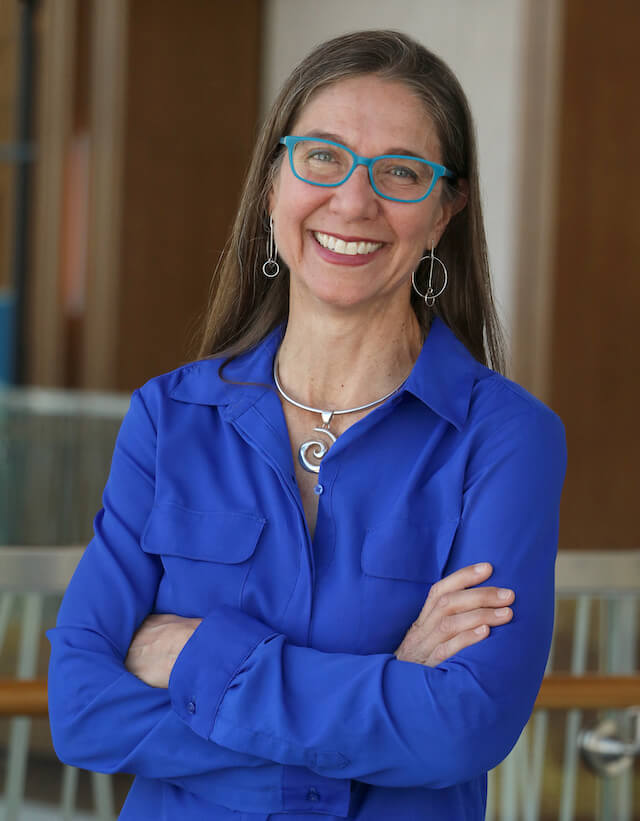 SPEAKER:
Sky Bergman, Film Director

Sky is the director of Lives Well Lived, a documentary film celebrating the wit and wisdom of older adults, which will premiere on PBS this September. She is an accomplished, award-winning photographer and professor of photography and video at Cal Poly State in San Luis Obispo, California.