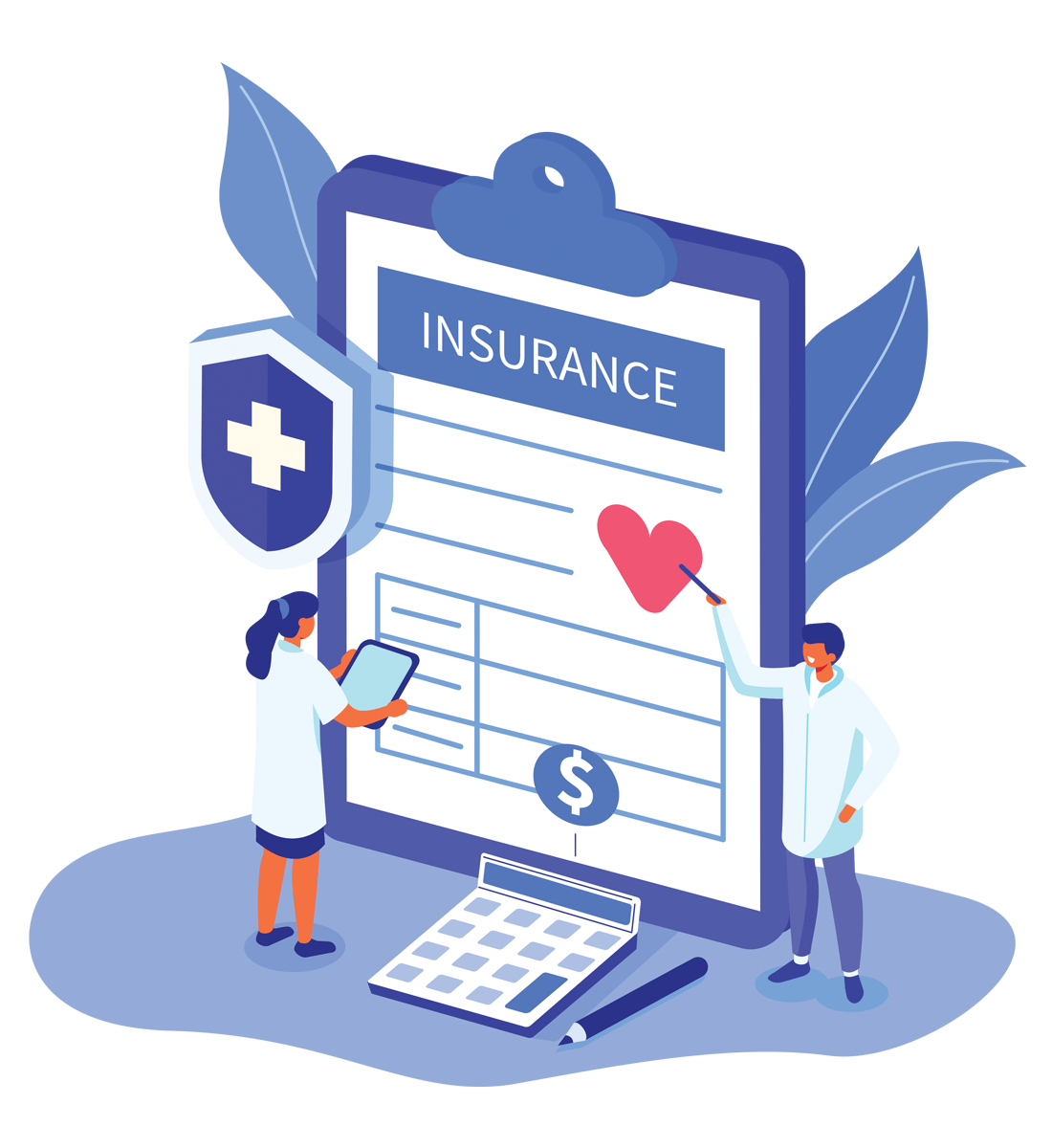 SPEAKER: Kathe Kline
Kathe is uniquely qualified to help guide families through Medicare, having 30 years of experience as a financial advisor. In 2016, she launched a podcast called the Rock Your Retirement Show, which focuses on retirement lifestyle.
Join us for an informative workshop on the ins and outs of Medicare before the next enrollment season. We'll discuss how a zero-premium plan isn't free, the difference between Medicare Advantage and Original Medicare with a supplement plan, and which plan types make it easier for you to see a mobile doctor.
For questions, contact Paula Lemkuil at plemkuil@belmontvillage.com or 858-486-5020.
This event is for educational purposes only, no plan specific benefit information will be shared. For accommodations of persons with special needs call 866-445-6683 TTY 711.