Motivational Interviewing Basics
Motivational interviewing is a client-centered counseling style that helps clients resolve feelings of ambivalence to make change in their lives. These feelings could be in relationship to any area of life that is hindering progress, whether in personal relationships, accessing and being compliant with health care goals, or major life transitions like moving into senior housing.
The webinar provides tips that will help you:
Participate collaboratively with clients and loved ones

Inspire and accelerate behavioral change

Resolve ambivalence and move care forward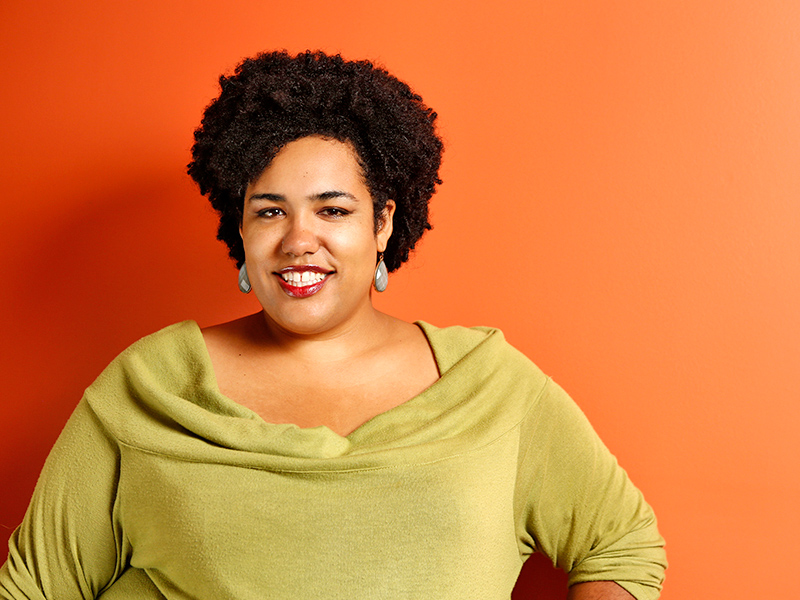 SPEAKER:
Jacqueline Boyd, Founder, The Care Plan
The Care Plan is the brainchild of Jacqueline Boyd, a long- time aging specialist and LGBTQI advocate. Jacqueline's passion for health and aging started when she was a CNA in college, after which, she spent much of her professional career providing care management services with a private duty caregiving agency.