Navigating the Holidays and Memory Loss
The holidays are a time of great excitement, love and focusing on family. However, many families during this time can endure difficult moments when faced with a loved one's forgetful tendencies. Join us for an informative webinar to learn how to best navigate the holidays with a loved one who has memory loss, dementia or Alzheimer's disease. We'll discuss how to prepare, maintain routines, build memories and how to involve your loved one in your favorite holiday traditions.
What You Will Learn:
Finding new ways to involve your loved one with Alzheimer's in traditions

Maintaining routine throughout the holidays

Preparing your guests for what to expect and planning ahead
Sign up to gain instant access to this recording.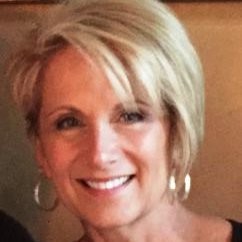 SPEAKER:
Joyce Mahoney
Regional Vice President of Memory Care & Therapeutic Programming, Belmont Village
Joyce has more than 20 years of experience with specialties in therapeutic recreation, psychiatric rehabilitation, behavior management and dementia training.