Parkinson's Disease:
What Caregivers Need to Know THURSDAY, APRIL 15, 2021
10 AM PT | 12 PM CT | 1 PM ET
What You Will Learn:
What to expect as a Parkinson's caregiver and how you can plan for this unpredictable disease

Three keys to making life easier for someone with Parkinson's
Register for the Webinar 
ABOUT THE WEBINAR:
Join us for an informative and moving webinar on being a caregiver for a loved one with Parkinson's disease. Drawing on firsthand experience, her training as a nurse, and the many stories of others she has helped and counseled over the years, Lianna Marie will share her wisdom and advice — practical and emotional. We will discuss what to expect as a caregiver, how to plan for Parkinson's, the best tools to help your loved one get moving, and keys to making life easier for someone with the disease.
For questions, contact Stephanie Zeverino at szeverino@belmontvillage.com or 954-524-8500.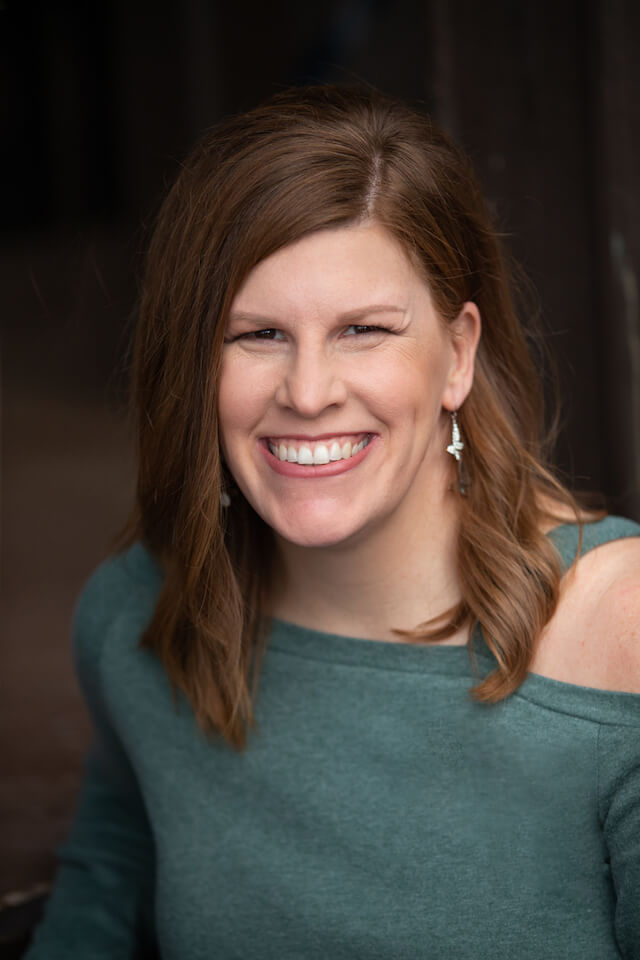 SPEAKER:
Lianna Marie, Author and Parkinson's Disease Advocate
A trained nurse, Lianna served as her mother's caregiver and advocate for over twenty years and through the many stages of Parkinson's disease. She founded AllAboutParkinsons.com, an online community that has connected and helped thousands of people with the disease, their families, and their caregivers.