ABOUT THE WEBINAR:
Every year, about 60,000 Americans are diagnosed with Parkinson's disease. This disorder is well known for its motor symptoms, but there is more to the disease than just tremors or affected movement. Join us for this virtual event and hear from Dr. Martha McGraw on Parkinson's symptoms and more.
For more information, contact Jenene Paterno at jpaterno@belmontvillage.com or 847-857-7100.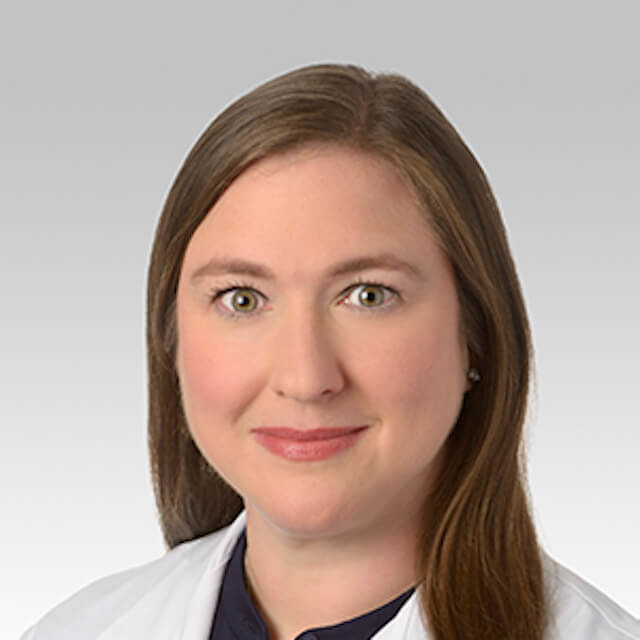 SPEAKER:
Martha McGraw, MD, Physician Lead, Movement Disorders
Center for Neurodegenerative Disease, Central Dupage Hospital/Northwestern Medicine Winfield, IL

Dr. McGraw specializes in movement disorders. At Northwestern Medicine, she focuses on offering the most advanced and up to date treatments for her patients, emphasizing a multidisciplinary approach.