Practical Guidance for Loving Your Challenging Parent
As parents age, adult children often find themselves helping parents make important decisions—but it isn't always easy. In this webinar, we discuss the challenges that can arise and useful strategies for making decisions as a family. Dr. Chafetz shares useful concepts, insights, and skills for adult children striving to protect their own hearts and to help older parents be the best they can be.

This webinar will help you learn about:
Strategies for working with parents as they age

Family relationships and tips for handling difficult personalities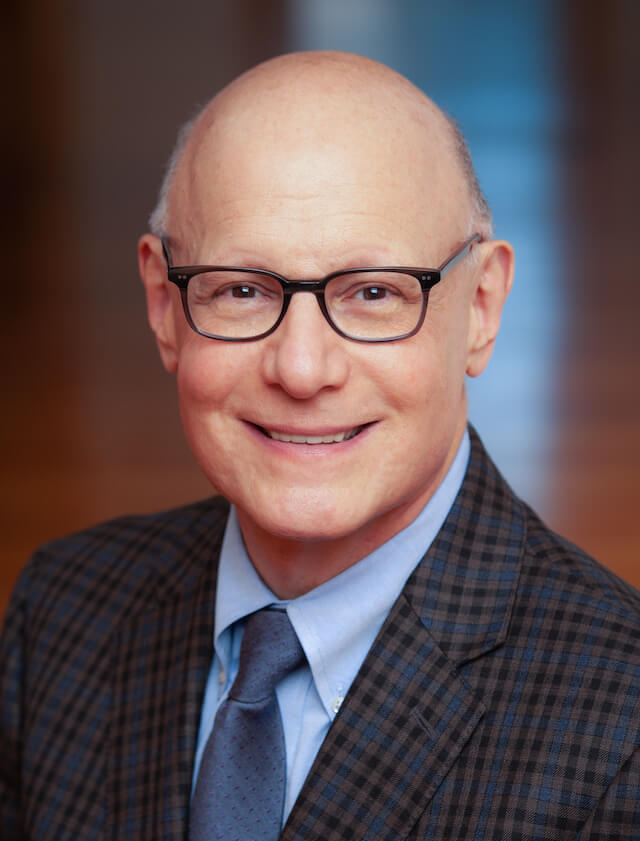 SPEAKER:
Dr. Paul Chafetz, PhD

Dr. Paul Chafetz is a psychologist, author, educator, and speaker. He opened his private practice of clinical psychology in Dallas in 1982. Along the way, he also taught psychology at Texas Woman's University for 2 years, and at The University of Texas Southwestern Medical Center in Dallas, as an associate professor, for 19 years. His popular blog and educational videos can be found at PaulKChafetz.com.