WHOLE BRAIN FITNESS: A ROAD MAP TO SUCCESSFUL AGING
What is the secret to successful aging and staying fulfilled in the later decades of life? Research indicates that mental fitness activities, along with a healthy diet and regular exercise, can help build new neuro-connections in the brain. Hear from gerontologist and memory care expert Beverly Sanborn, MSW, LCSW, as she delves into the components of successful aging, a key philosophy in Belmont Village's award-winning programming. Watch our informative webinar on "Whole Brain Fitness: A Road Map to Successful Aging" by completing out the form.
This webinar will help you learn about:
What the key components of successful aging include


How to maintain cognitive abilities even after cognitive decline has started


How nutrition and dining affect brain health


Which brain games can help with successful aging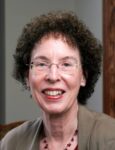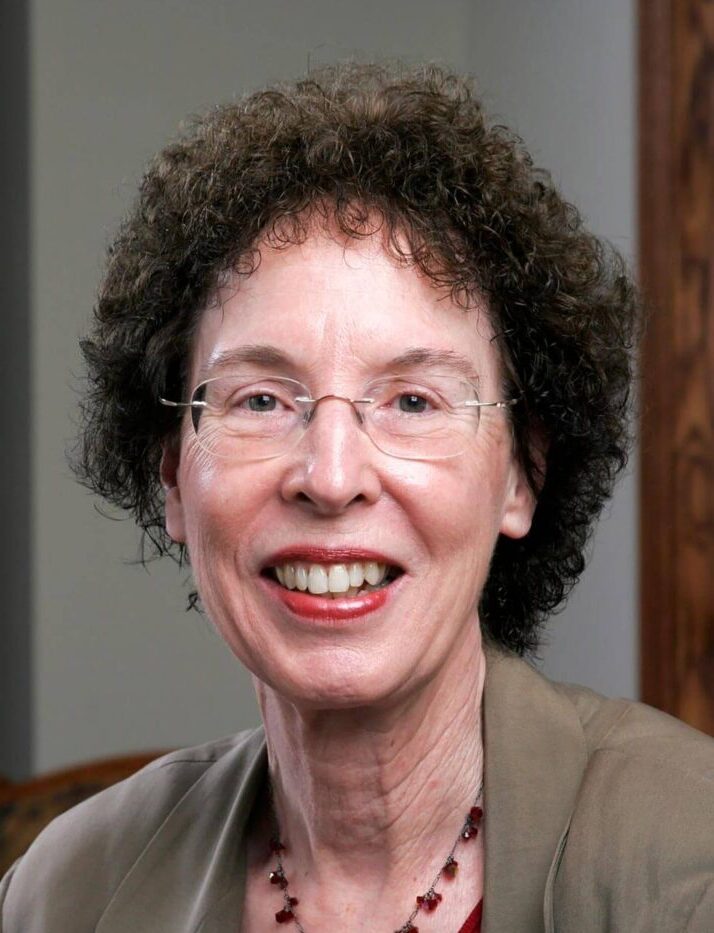 SPEAKER:
BEVERLY SANBORN, MSW, LCSW
Vice President of Program Development, Belmont Village Senior Living
Beverly is a nationally recognized gerontologist and dementia care expert with more than 20 years of experience translating research into award-winning programs for mild to moderate memory loss.